Associate Recruitment Consultant – Mining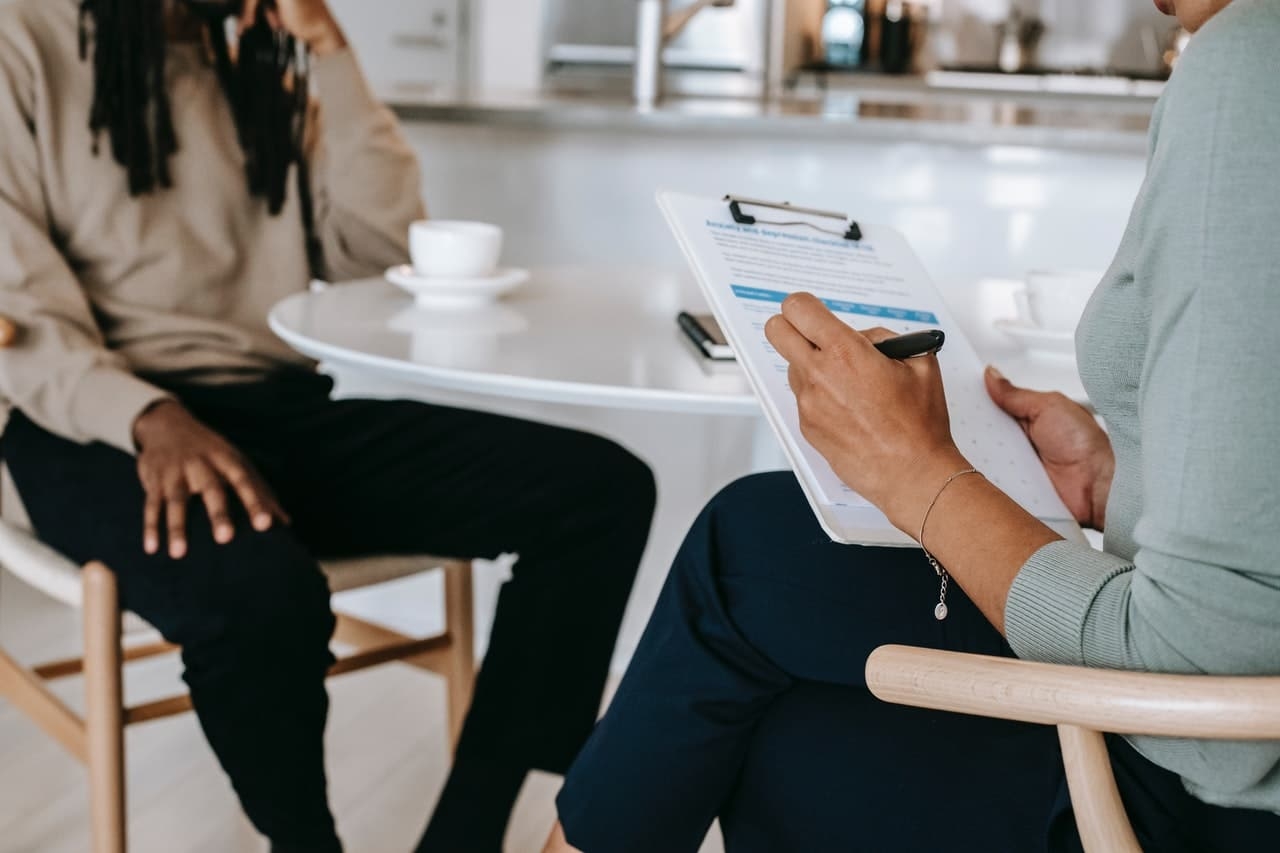 Associate Recruitment Consultant – Mining
Permanent / Full Time
Location: Perth
Posted on July 18, 2022
What's on offer?
Free CBD gym membership
Supportive Team Leaders, Managers and colleagues
Ongoing training (internally and externally provided) and development opportunities
Centrally located in Perth's CBD overlooking Elizabeth Quay and the Swan River
End of quarter events
Monthly birthday and milestone lunches
Strong culture throughout the organisation, positive and vibrant work environment
Our growth ambition is to provide career advancement opportunities for our staff
The Opportunity

The role of an Associate Recruitment Consultant is responsible for finding the best people for our client's staffing needs and building a pipeline of talent for future ongoing labour-hire requirements.
The role's success will come from developing and maintaining key relationships while building solid recruitment strategies to find, attract and hire the right talent effectively and efficiently.
With well-defined training and mentoring, we provide you with the skills, knowledge, and expertise to establish a successful long-term career within recruitment and love what you do.

Key Responsibilities
Candidate attraction and sourcing through job placement, client management and compliance.
Client engagement, developing strong relationships with all key client stakeholders.
Identify opportunities to enhance service delivery in your portfolio.
Conduct regular follow-ups with managers to determine the effectiveness of recruiting plans and implementation.
Build pools of qualified candidates in advance of need.

Who are you?

We have seen great success in our new entrance from a retail or sales background.
Prior recruitment experience is not required, as most critical will be your proven ability to develop strong relationships, hunger to achieve success and alignment with our values of Integrity, Customer Focus, Hard Work and Loving What We Do.
Prior experience successfully within the retail and/or sales or
Solid people skills, with the ability to build relationships
Proactive approach with the ability to work autonomously
Excellent time management and organisational skills
Strong communication, both written and verbal
Readiness to work in a corporate office environment
Tertiary qualifications are preferred; however not essential

Who are we?

We are a relationship and values-driven company, when you work with us, you get an invested business that sees your success as their success.
Founded in 2002 on the ideals of excellence in customer service, Scotford Fennessy is an Australian owned and operated specialised recruitment and candidate management organisation.
We're committed to building companies and building careers. We're here for the journey, and we want to play a role in building your future. This is central to why we have a long list of repeat clients built of true partnership and people who love what they do.
Joining Scotford Fennessy is about partnering with a business that values its people and their future. For a confidential discussion, please contact Teresa Latter on 08 9220 4628 or hit APPLY to send your CV.