Lead Recruitment Consultant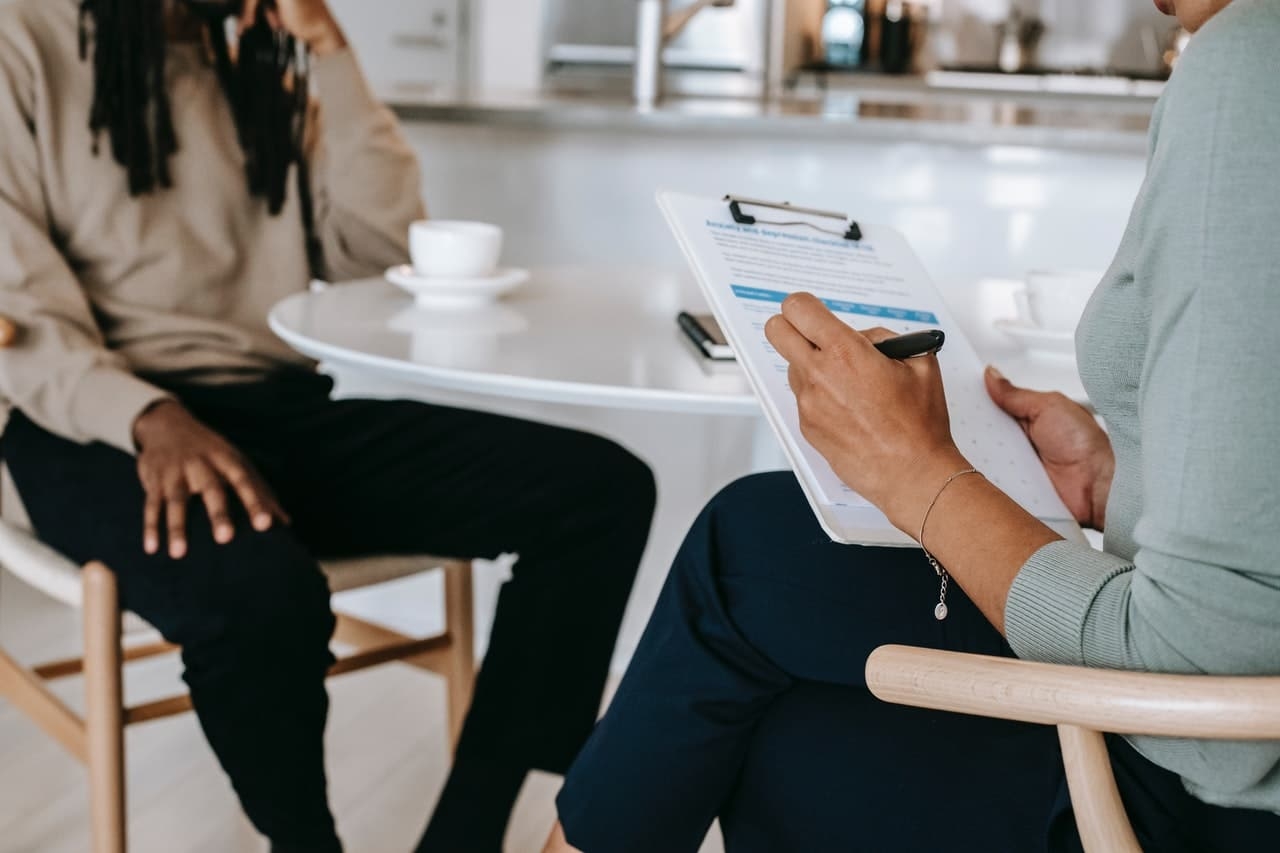 Lead Recruitment Consultant
Permanent / Full Time
Location: Perth
Posted on July 28, 2022
If you have a strong desire to invest in your career growth, build on your market branding, have a hunger to achieve success and are interested in either working within our existing footprint or creating their own, you will want to learn more about how Scotford Fennessy can support you on your journey.
What's on offer?
Free CBD gym membership
Our growth ambition is to provide career advancement opportunities for our staff.
Supportive Team Leaders, Managers, and colleagues
We are centrally located in Perth's CBD, overlooking Elizabeth Quay and the Swan River.
Flexible workplace culture which is driven by an entrepreneurial approach
Ongoing training (internally and externally provided) and development opportunities
End of quarter events
Monthly birthday and milestone lunches
Strong culture throughout the organisation, positive and vibrant work environment
The Opportunity
We are looking for Senior, Principal, and Lead Consultants to manage and build on our existing portfolios in either Business Services, Engineering and Construction or Mining Maintenance. You will become an expert in your field, providing a consultative approach with our clients while identifying revenue opportunities to maximise business growth and enhance financial performance.
Your experience and knowledge within agency recruitment will see you bring your innovative thinking, opening doors to new ways of working while enabling you to mentor and develop internal consultants.
With a defined consultant and leadership progression pathway, you will be given the opportunity to take full ownership and accountability for your portfolio while working towards individual and team targets.
Who are you?
Proven recruitment experience, ideally within an agency setting
Experience in client engagement and developing strong relationships
Demonstrated experience in identifying new business and establishing a profitable portfolio
Able to show critical accomplishments
Willingness to support and develop consultants at various levels
Ability to attend industry networking events
Motivated to lead a prosperous high, performing desk
Tertiary qualifications of any kind are preferred; however not essential
Who are we?
As a leading executive agency and labour-hire provider, we deliver executive search, specialised recruitment and candidate management across mining, trades and labour, construction, engineering, oil and gas, corporate and ICT.
Founded in 2002 on the ideals of excellence in customer service, Scotford Fennessy is an Australian owned and operated specialised recruitment and candidate management organisation.
We're committed to building companies and building careers. We're here for the journey, and we want to play a role in building your future. This is central to why we have a long list of repeat clients built on genuine partnerships and people who love what they do.
Joining Scotford Fennessy is about partnering with a business that values its people and their future. For a confidential discussion, please contact Teresa Latter on 08 9220 4628 or hit APPLY to send your CV.