Tenements Specialist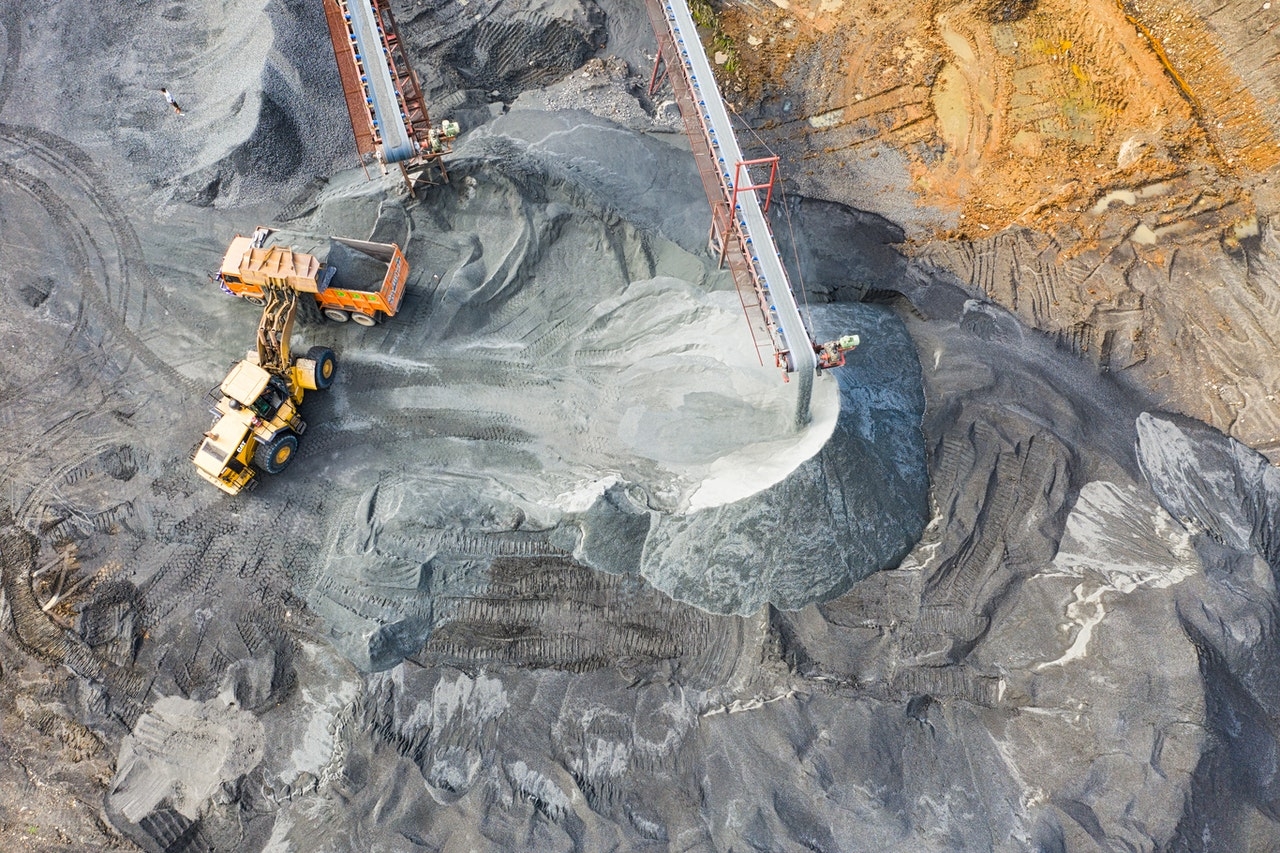 Tenements Specialist
Permanent / Full Time
Location: Perth
Posted on July 27, 2022
Take ownership over the complete tenements process; from applications to compliance and land access, right through to objections. Coupling this with your reporting manager's approach whereby they are hand's off unless needed, means there's a genuine ability to make a real mark on this role.
Key will be maintaining a range of external relationships, including within pastoralists, statutory bodies including the Department of Mines, and Native Title Holders. Internally, you will be central to project management of and reporting on collaborations between exploration, legal and approvals around tenement matters.
You can expect to be involved with
Preparation and lodgement of applications for new tenements, including Form 5 data
Continued compliance and statutory requirements for existing tenement requirements including renewals, rental payments, conversions & exemptions, reliefs, extensions,
Lodging objections, drafting access agreements, liaising with legal around submissions
Administration relevant to tenements; raising purchase orders, rental payments, expenditure statements and internal reporting
Some of the perks;
Central offices with onsite parking
Strong salary packaging, plus bonuses
Option for a weekly WFH day

About you; You will be experienced in tenement management within Western Australian mining with an understanding of Mining Act / Warden's Court processes. A geology or legal background would benefit but is not required. More important is the people / stakeholder relationship development piece.
INTERESTED? Please hit the Apply button and I will get back to you to confidentially discuss before any approach is made to the client.