Underground Service Crew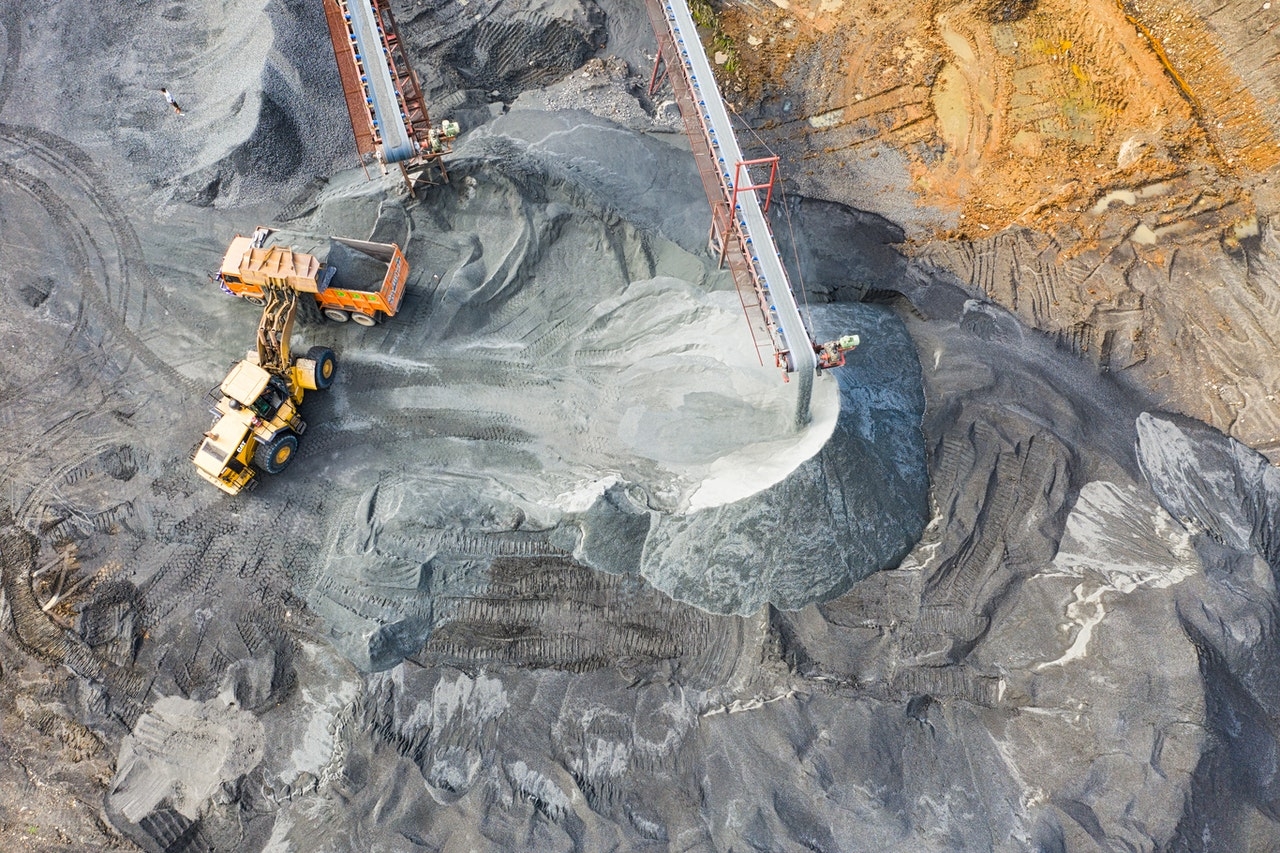 Underground Service Crew
Permanent / Full Time
Location: Perth
Posted on July 18, 2022
Scotford Fennessy are seeking experienced Underground Service Crew candidates for ongoing roles.
What's on offer for you?
From $580 per shift, paid weekly, super paid on all hour
This role is a Temp to Perm opportunity with the option to sign over with the client after three months.
2/1, 2/2 or 7/7 rosters are available
All applicants must have experience working underground performing Service Crew duties including:
IT operation, correct installation of cable bolts, communication equipment management, and other jobs.
Air/Water/Ventilation bag installation
Experience with underground truck operation, dangerous goods handling, and magazine keeping highly desirable
You must also possess the following:
Valid Drivers License
Working at Heights
Confined Spaces
National Police Clearance
COVID-19 Vaccination Certificate
If this sounds like you, please hit 'apply'.
I will endeavour to get back to all applicants.