Underground Trainer Advisor (WA)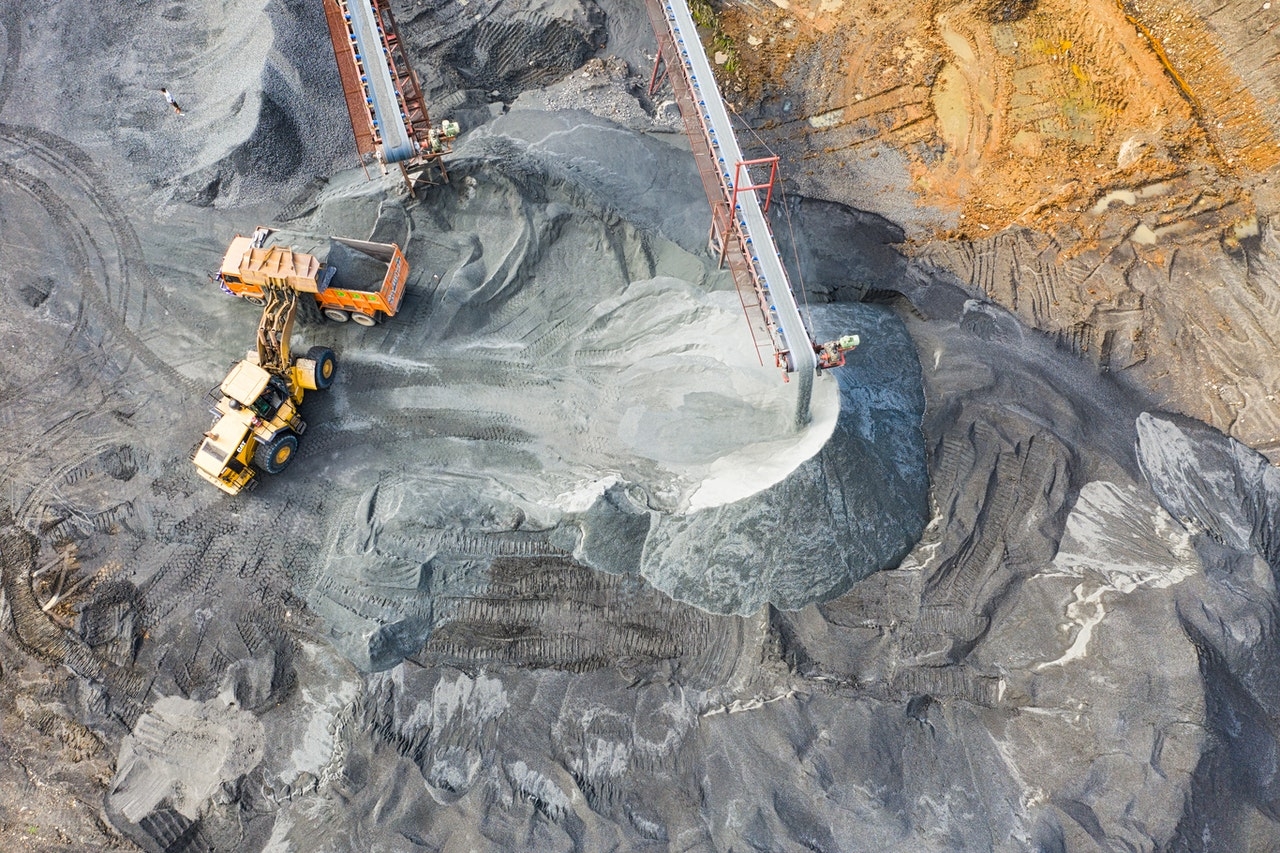 Underground Trainer Advisor (WA)
Permanent / Full Time
Location: Perth
Posted on August 05, 2022
My client is looking for committed and hardworking Trainer Assessors for their underground mines. Becoming part of the committed HSET team they are looking for focused training professionals that will bring fresh energy and enthusiasm into its underground mining operations.

Very much a hands-on role you will be at the forefront of meeting the training department needs; training personnel, assuring competences are met and recorded correctly and developing training material.
In exchange the client needs to see at least 3+ years as an underground mine site trainer. The Client would look very favourably if you also have significant experience as an underground mobile plant operator. Critical qualifications include Cert IV (TAE 40116) / Diploma Training & Assessment, current vocational competencies and valid Worksafe High Risk Licenses.
Sound good ….. is it what you are looking for?
If you want to know more, phone Lesley on 08 6372 6829 for a confidential chat, or please send your CV directly to ltucker@sfrecruit.com.au