Scotford Fennessy recruitment Perth
Recruitment is what we do, but what we offer is so much more. Our advisors are here to guide you. To challenge your thinking. To make your life easier. You could be a business leader looking for the right person. Or an individual seeking your next career opportunity. Either way, we're here for you.
What our people say
We Understand WA Business
Mining. Resources. Construction. Engineering. Accounting. Finance. Legal. Corporate. We know it all. We work closely with businesses in Perth and WA to recruit the right people for the right roles.
Everything we do comes back to how we build relationships. It's the reason why we can apply our proven processes to any industry. We take the time to understand each business, digging deep to identify the real problem and provide the most effective solution.
It's all about clearly defining the role for recruitment and what your business needs. You might need someone to guide the evolution of your company. You might need a temporary workforce to get a project over the line. We're here for whatever you need, now and in the future.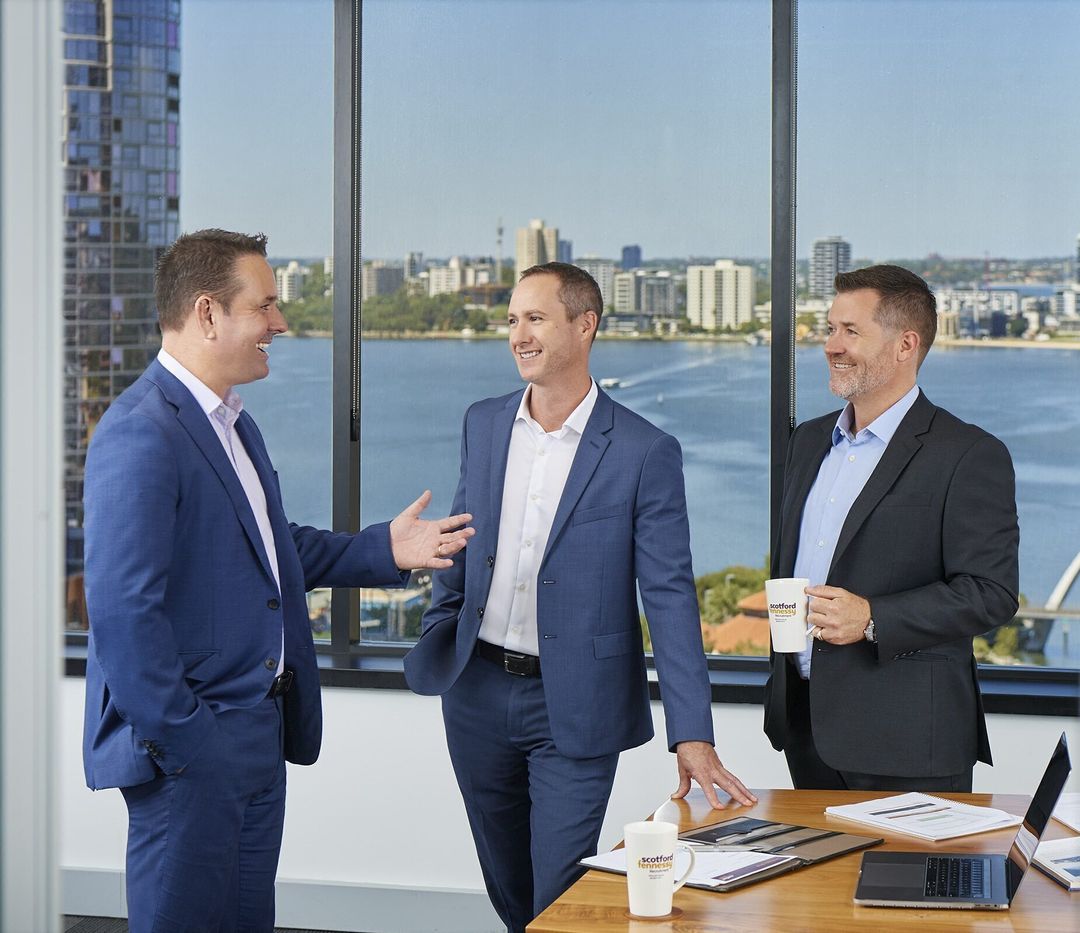 The Right People Make Life Easier
We'll make sure your business gets the right person. The first time. We want you to invest in someone who is a good fit for your company culture. Someone with aptitude who can capitalise on opportunities and realise your business goals.
You know how important it is to get recruitment right, but it's not an easy process without someone to guide you through it. That's what we're here for. We'll find the person you need for tomorrow so you can focus on what your business needs today.