Scotford Fennessy
Recently named as a finalist at the SEEK Annual Recruitment Awards (SARAs), Scotford Fennessy has been providing exceptional Perth recruitment services to employers and job seekers for more than two decades. It is this experience that has placed us as one of the best recruitment agencies Perth has to offer.
Top 5 Finalist in SEEK SARA Awards
We're thrilled to announce that Scotford Fennessy is a finalist for "Medium Recruitment Agency of the Year" in the prestigious SEEK Annual Recruitment Awards (SARAs). We're the only agency from Western Australia to make it to the top 5 nationally.
The SEEK SARAs celebrate excellence in the recruitment industry, recognising dedication and innovation. This achievement reflects our commitment to exceptional recruitment services and our outstanding team.
We're motivated to continue setting industry standards and providing the best recruitment solutions to clients and candidates.
Ready to source talent? Simplified recruitment solutions are waiting for you.
Tailored Recruitment & Employment Services
The task of a recruitment agency is organic as it is complex. It requires more than reading resumes and outlining job descriptions, anyone can do that. Where Scotford Fennessy stands out as a leading recruitment agency is in its ability to distinguish clearly between each of its specialised recruitment services without totally separating them.
We provide each client with a tailored solution that best suits the role we are recruiting for, but for now, if you are looking to fill a position you can browse any of the services below to understand our capabilities. If you feel your needs require something slightly more custom, give us a call so we can show you why we believe we are one of the best recruitment agencies in Perth.
Executive Search Recruitment
At the heart of our services lies executive recruitment, forging connections that transform aspirations into achievements. We bridge the gap between ambitious professionals seeking their ideal roles and discerning enterprises in pursuit of exceptional talents.
Guiding you through the hiring journey, our seasoned consultants bring specialised insights, streamlining the quest for local talent. For businesses thriving in Perth's dynamic sectors, our executive search unlocks access to premier candidates.
What our clients say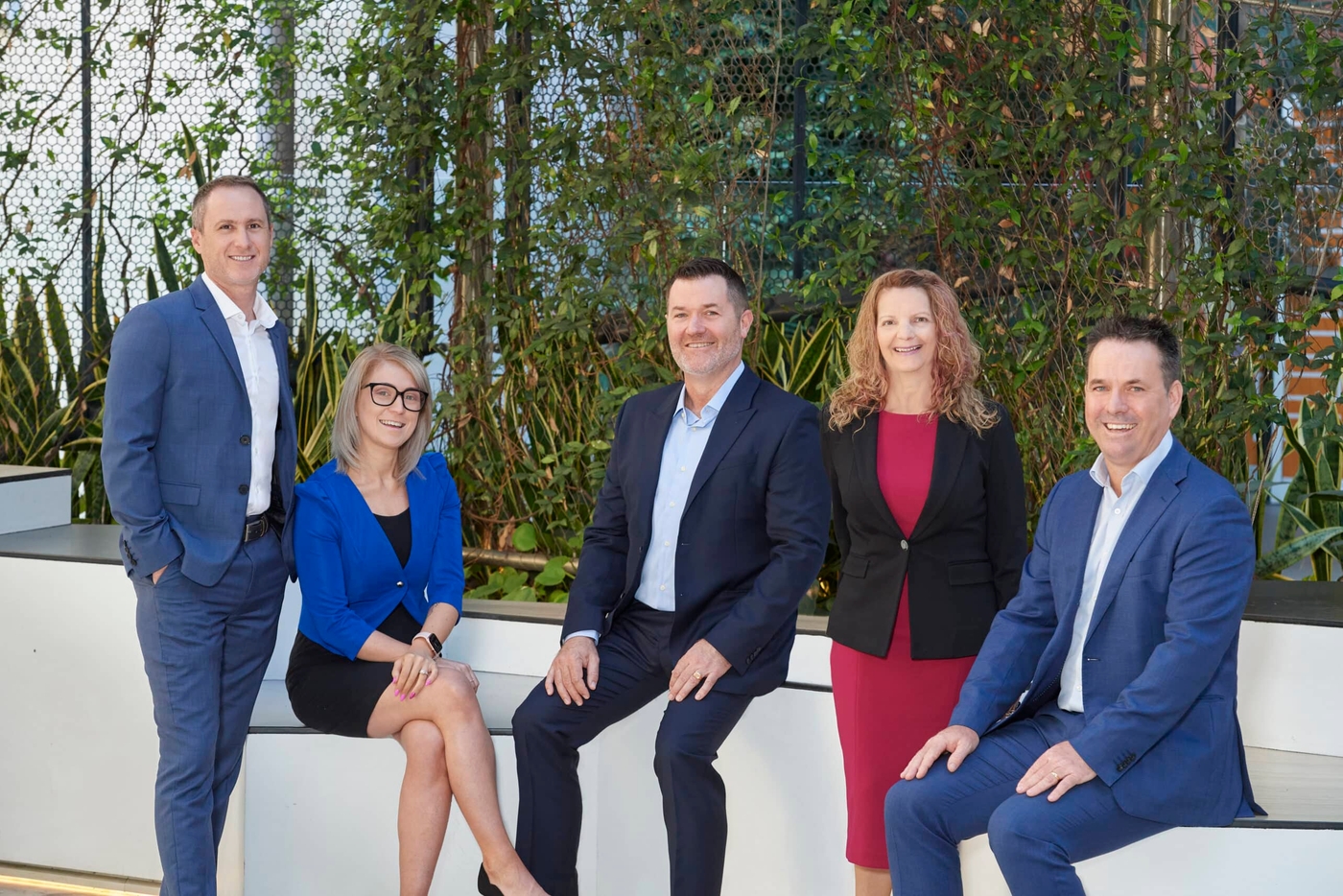 Partner with us
At Scotford Fennessy, we don't just fill a role and move onto the next. Our service is about understanding both our candidate and hiring employer's goals and aspirations so that every job placement results in a great experience and outcome for both parties.
We know how important it is to get recruitment right, but it's not an easy process without someone to guide you through it. That's what we're here for. We'll find the person you need for tomorrow so you can focus on what your business needs today.