Outsource Your Payroll 
While we're focussed on finding the right people for the right jobs, there are other ways we can support your business.  
On top of recruitment, we also provide a range of payroll services. You can outsource your payroll to us, and we'll take care of your wages, superannuation, workers' compensation, payroll tax, insurances, and the administration of statutory and payroll functions.
If we're managing your payroll, your accounting and HR departments will be free to focus on what matters most to your business. We'll stay on top of all the compliance for you and you'll be able to leverage our expertise whenever you need.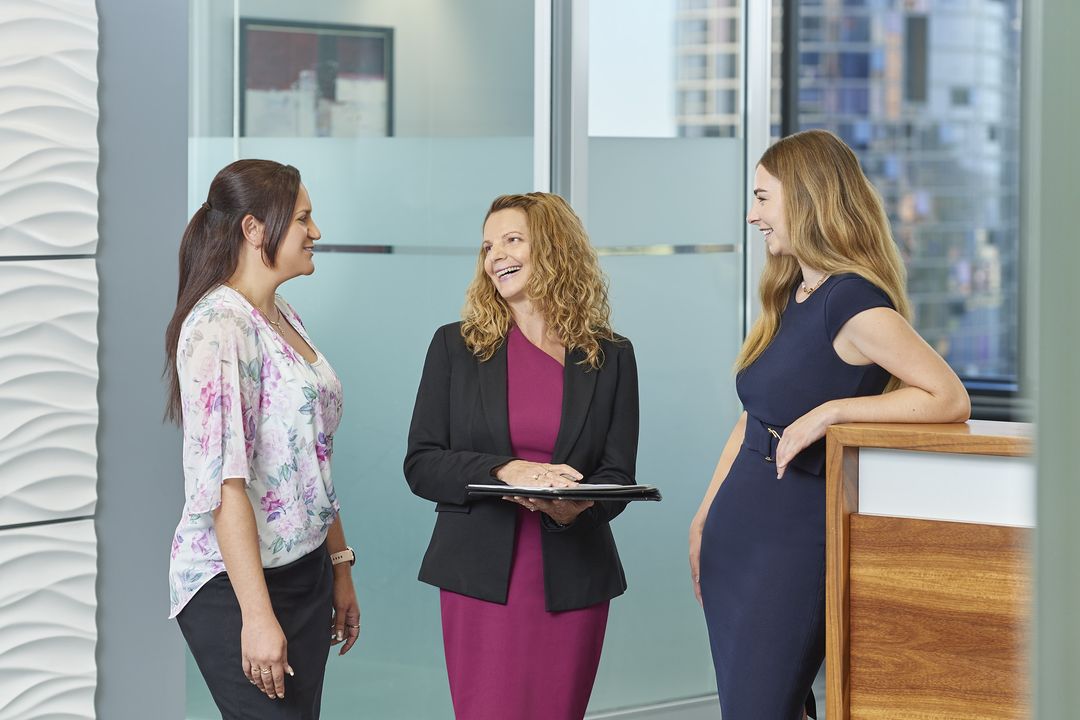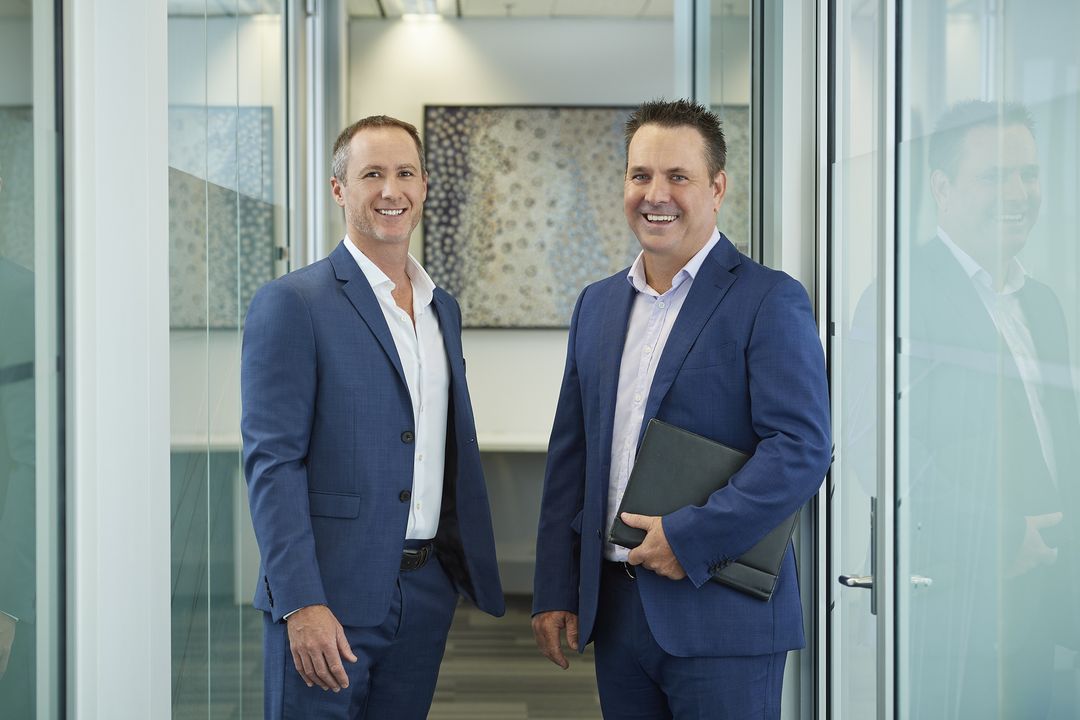 Find a Consultant
Our professional network includes a range of HR, HSEQ and Payroll specialists. If you need a payroll consultant to advise you on a project, review your processes or audit your compliance, we can connect you to the right person.  
For almost two decades, we have been working with WA businesses of all shapes and sizes across all kinds of industries. Once we understand your business needs, we can find a solution for you. If you're looking for a specialist consultant, get in touch with us today.