Our Commitment to Site Safety
Safety First
We are committed to keeping people safe – our employees, our clients – everybody.
It's an approach that's deeply embedded in our values. We're all about putting people first and doing the right thing. We never rest on our laurels, determined to continuously improve how we work.
We take our duty of care very seriously. We're always looking for ways to reduce the risk of incidents and/or injury. Our Scotford Fennessy Site Safety program helps us maintain our focus on safety in our day-to-day activities. We operate under the philosophy of Think Talk Act to guide and measure our safety behaviour.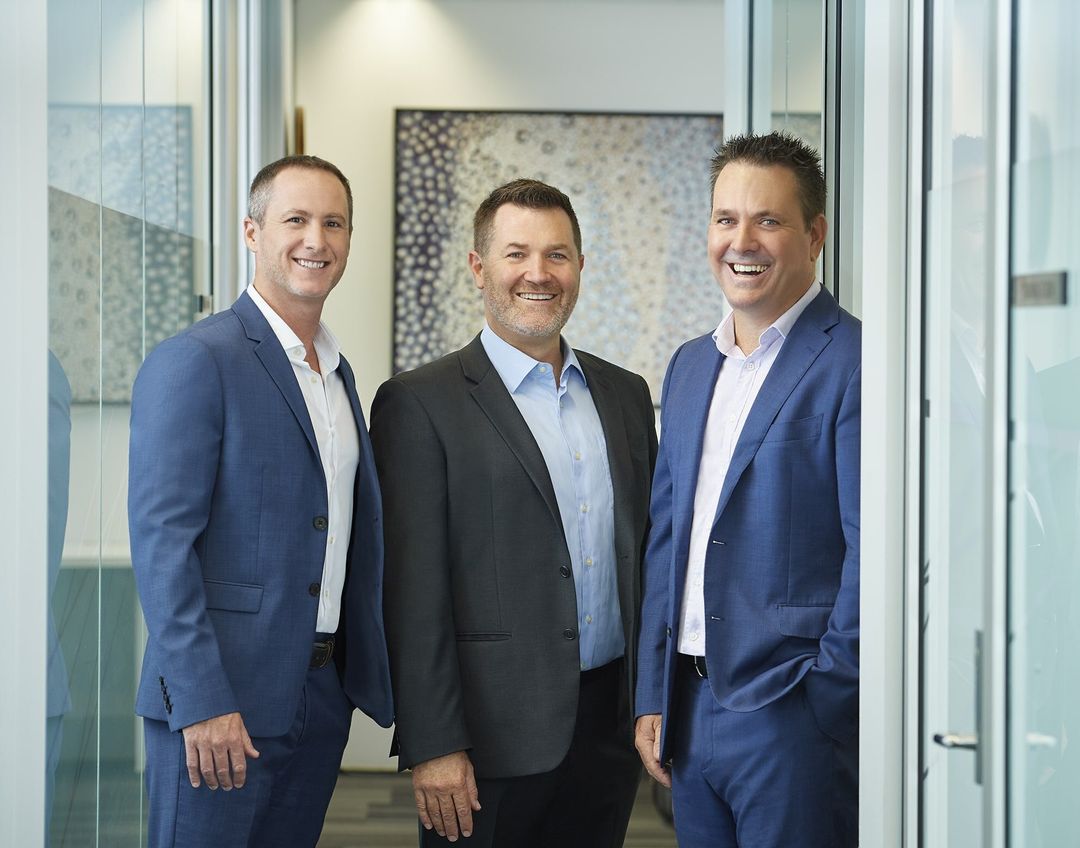 THINK
We think about how to keep safety top of mind and ways to improve what we do.
TALK
We talk about safety with everyone, encouraging people to speak up and ask questions.
ACT
We act with a safety mindset following all safety procedures without compromise.
Our Safety Measures
We use positive indicators and lag indicators to track our proactive and reactive behaviours and measure our safety performance.
Positive performance indicators
Site inspections complete and accurate for every client
Reference checks completed for all contractors
Inductions for all new team members
Regular safety interactions with employees, measured and recorded.
Lag performance indicators
Incidents reported
Lost time injuries
Medical treatment injuries
Review on poor performance
Cost of claims
Cost of workers' compensation payments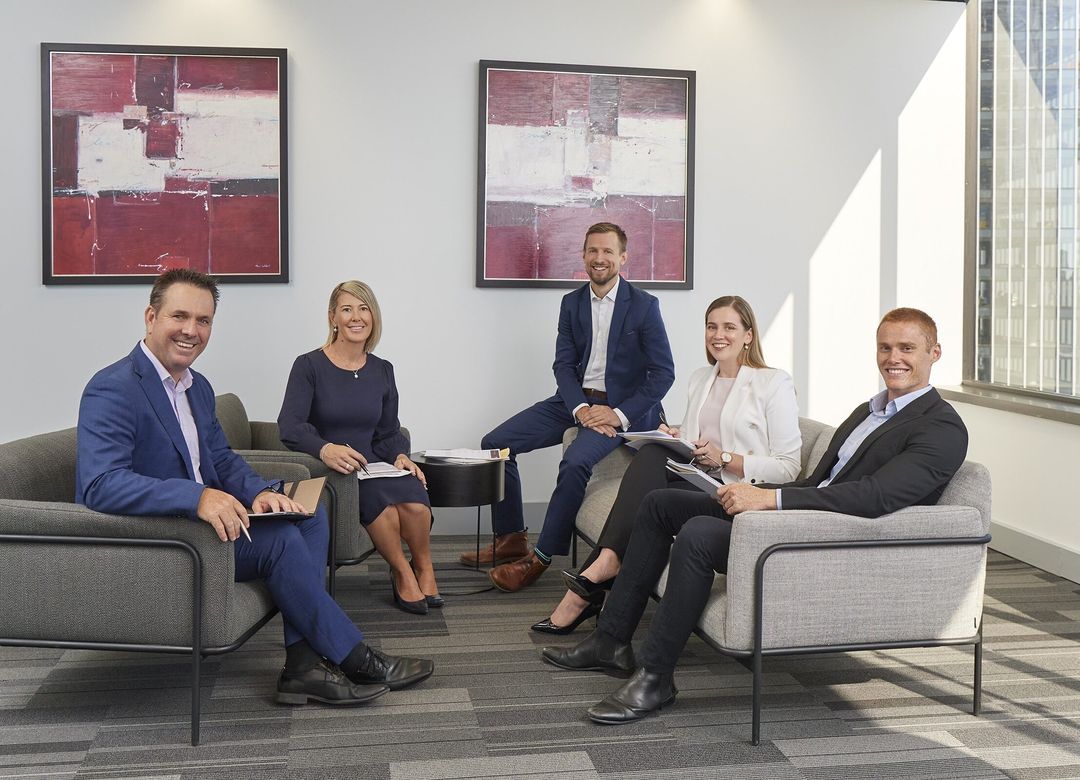 Our Day-to-Day Safety Activities
Our Owners
Lead safety for Scotford Fennessy
Establish safety framework for Scotford Fennessy
Embed safety in company values
Reinforce day-to-day safety
Our OHS Manager
Upskill consultants to understand and deliver safety-based activities
Induct new head office members in safety
Audit site inspections
Consultation and advice to clients
Provide support to consultants
Our Management Team
Lead safety for the office
Manage office safety framework
Embed safety in office values
Reinforce day-to-day safety
Implement safety policies and procedures
Monitor safety compliance
Seek advice on safety
Client Interaction
Align to clients with a similar commitment to safety
Communicate our commitment
Ask questions about client safety
Observe client safety
Ensure site inspections are completed
Know client performance against industry
Employee Engagement
Match candidate skills and attributes to roles
Conduct Pre-Employment Medical Screening
Interview to find out attitude and physical safety issues
Conduct general safety induction
Reinforce safety continuously with employees
Ask employees about client safety
Employees at Client Sites
Report hazards
Wear appropriate PPE
Report accidents and incidents
Advise Scotford Fennessy if asked to do tasks outside of the agreed assignment