Why Partner with Us
You know how important it is to get recruitment right, but it's not an easy process without someone to guide you through it. That's what we're here for. We'll find the person you need for tomorrow so you can focus on what your business needs today.
We put people first.
There's a reason why our first ever client is still with us today. Relationships are everything to us. We build real connections with the right people to help grow businesses all over WA.
For us, recruitment is about solving business problems with people solutions. We take the time to understand your business, digging deep to identify what your company needs and what the role needs to achieve. We build relationships with potential candidates and nurture our professional networks, ensuring we're ready to introduce you to quality people when you need them.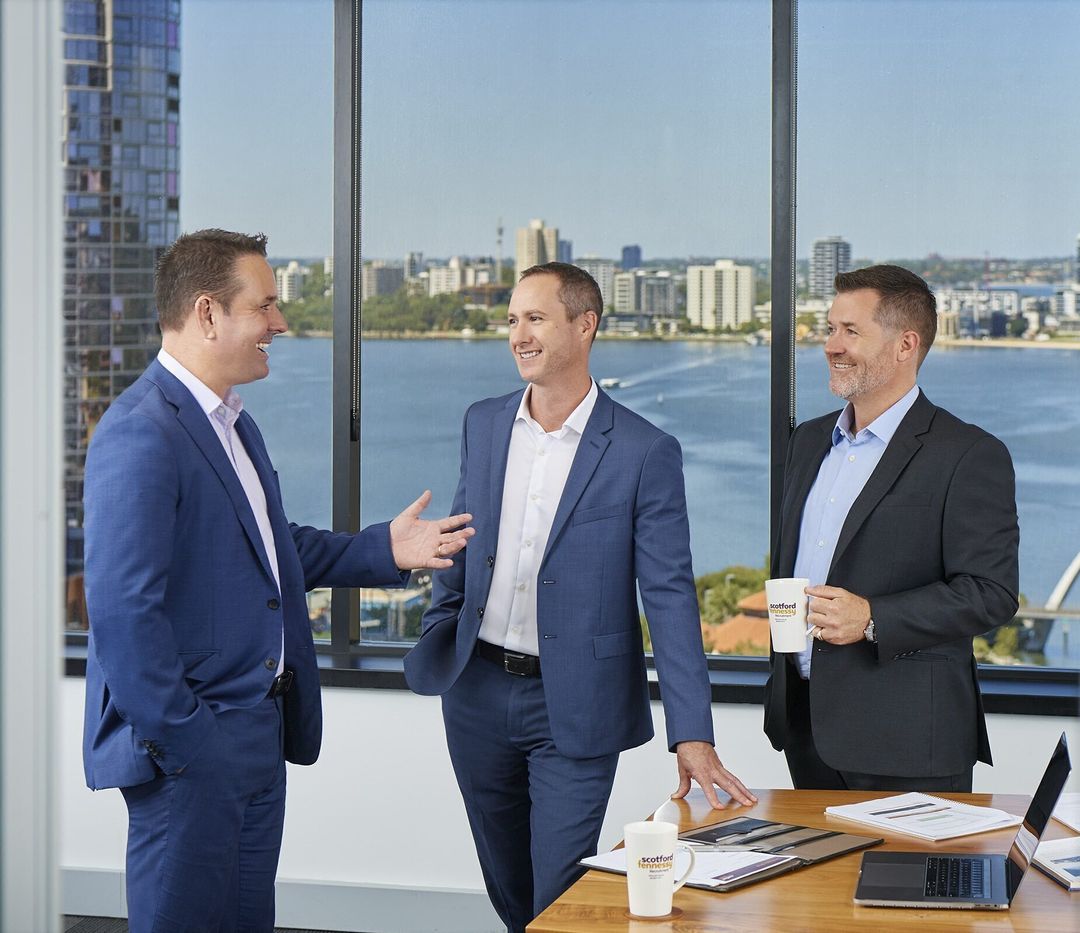 We understand WA business.
Recruitment agencies in Perth tend to focus on a select range of industries, but that's not how we work.  
After almost two decades in recruitment, we know how to adapt our proven processes to businesses of all shapes and sizes across all kinds of industries. From executive to contractor positions, we have a recruitment solution for every business need.  
Mining. Resources. Construction. Engineering. Accounting. Finance. Legal. Corporate. We know it all. We work closely with businesses all over WA to recruit the right people for the right roles.  
We challenge your thinking.
Once we understand who you are and the way you work, we can better identify what your company really needs.
We want to know everything about your business. What are your overarching goals? What areas need to be improved? What opportunities are you missing out on?
We'll ask the questions you don't expect to hear, challenging you to look harder at your business than you ever have before. We'll work with you to clearly define the role for recruitment, setting a strong foundation for our recruitment strategy. We want to get it right from the start so that we can find the right person for the future.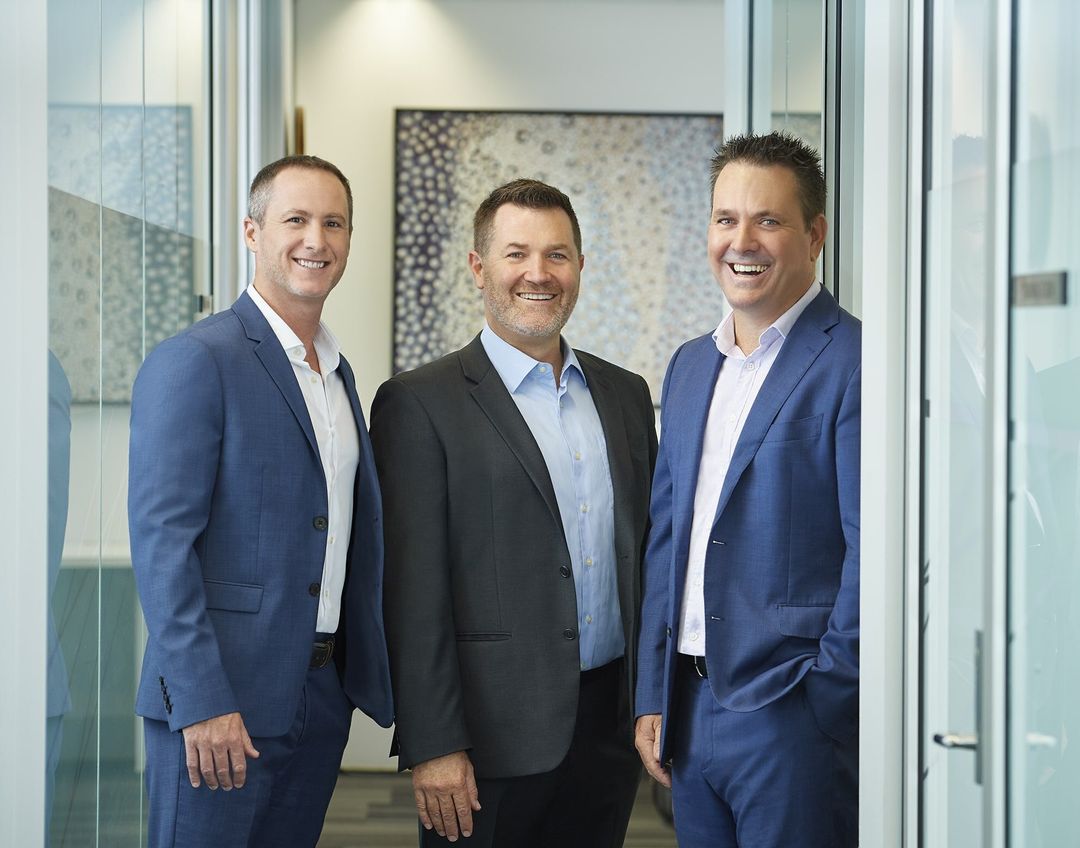 We get the right person. The first time.
The right people make life easier. We want you to invest in people who will elevate your business. People who can capitalise on opportunities and realise your business goals.
You might need someone to guide the evolution of your company. You might need a temporary workforce to get a project over the line. Whatever you need, we're here for you.
We'll guide you throughout every stage of the recruitment process and help you make the best business decisions.
If you want to build a relationship with an experienced business partner that will understand your needs, get in touch with us today.