Life at Scotford Fennessy
Our Culture
Everything we do comes back to people. We build real connections with the right people to help grow businesses all over WA.
There's nothing more important to us than our own people. We want our team to feel engaged and supported, with the opportunity to work in a vibrant, energetic environment.
We have a strong focus on learning and development, and actively encourage people to put forward new ideas and suggestions to improve our business.
From gym memberships to workplace flexibility, we promote a healthy work/life balance. We also hold regular team bonding activities and events to improve our ability to work together as a team.
Our Values
We act with integrity
When we say it, we do it. We always follow through and do the right thing.
We put people first
Relationships are everything. We build real connections that are made to last.
We can always be better
Every day we build on our momentum. We push harder and go further than we did before.
We love what we do
Passion is what drives us. We're here to inspire you and each other.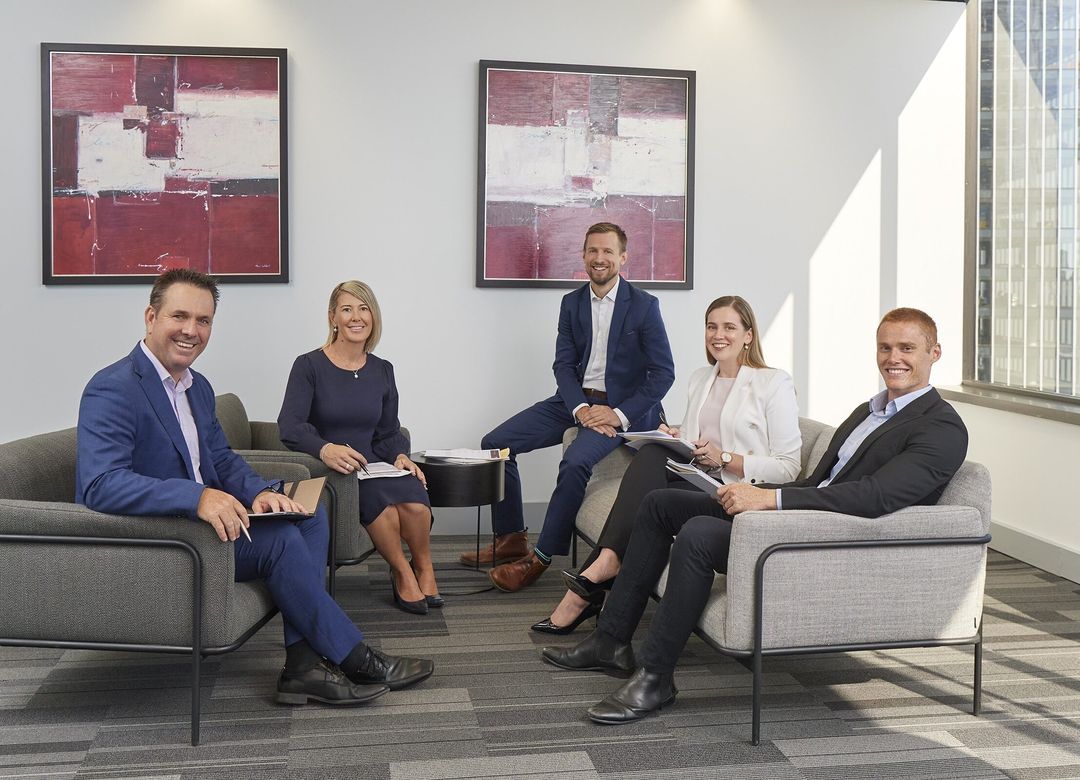 Our History
It all began in 2002. Peter Scotford and Nick Fennessy founded the business, identifying a gap in the Perth recruitment market. They saw an opportunity to improve the way things are done in the industry.
Together, they wanted to provide the best possible customer experience. They didn't see recruitment as a transaction. They believed it was all about building relationships.
All these years later, their core values continue to underpin everything we do. Peter Scotford has since taken another direction in his personal career journey and Nick Fennessy leads the company as Managing Director.
Under Nick Fennessy's leadership, we have a strong focus on continuous improvement. We never stop learning or growing, driven to find the best ways to work.
Our People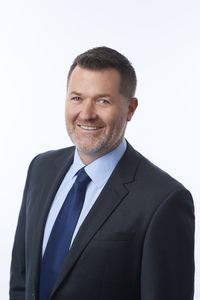 Nick Fennessy
Managing Director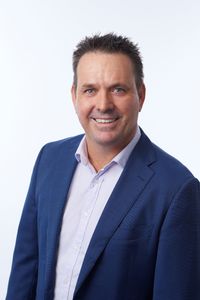 Andrew Sanders
General Manager – Operations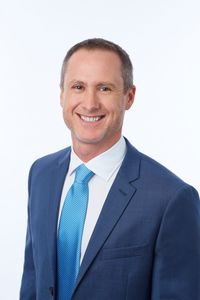 Michael Arnold
General Manager - Strategy
Deirdre Riley
Finance Manager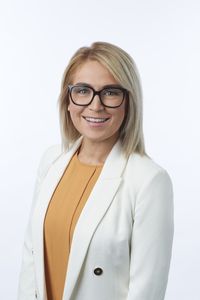 Teresa Latter
People and Culture Manager
Natalie Whittle
Principal Consultant & Team Leader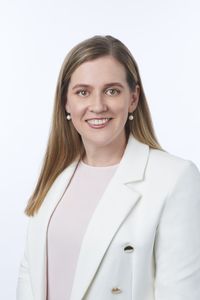 Jessica Costello
Senior Consultant & Team Leader
Sarah Messenger
Senior Consultant & Team Leader
Careers with Scotford Fennessy
If you're looking to work for a recruitment company that puts people first, get in touch with us. We take care of our own, offering pathways for career development and advancement.
Our Community
At Scotford Fennessy, we support a wide range of charity organisations and programs, including Salvation Army, Cana Farms and Special Children's Christmas Parties.
Our team participate in the MACA Cancer 200 Ride for Research, the Dry July for the Cancer Council, Leukaemia Foundation, McGrath Foundation and Ovarian Cancer Foundation.