Solving Business Problems with People Solutions
We can connect your business to quality labour workers and contractors when you need them. From skilled contractors to corporate professionals, we have people ready to take on roles in all kinds of industries.  
You could be planning for a future project, or you may need contractors to urgently take on existing work. Either way, if we have the right person in our workforce, we'll put them forward for the job.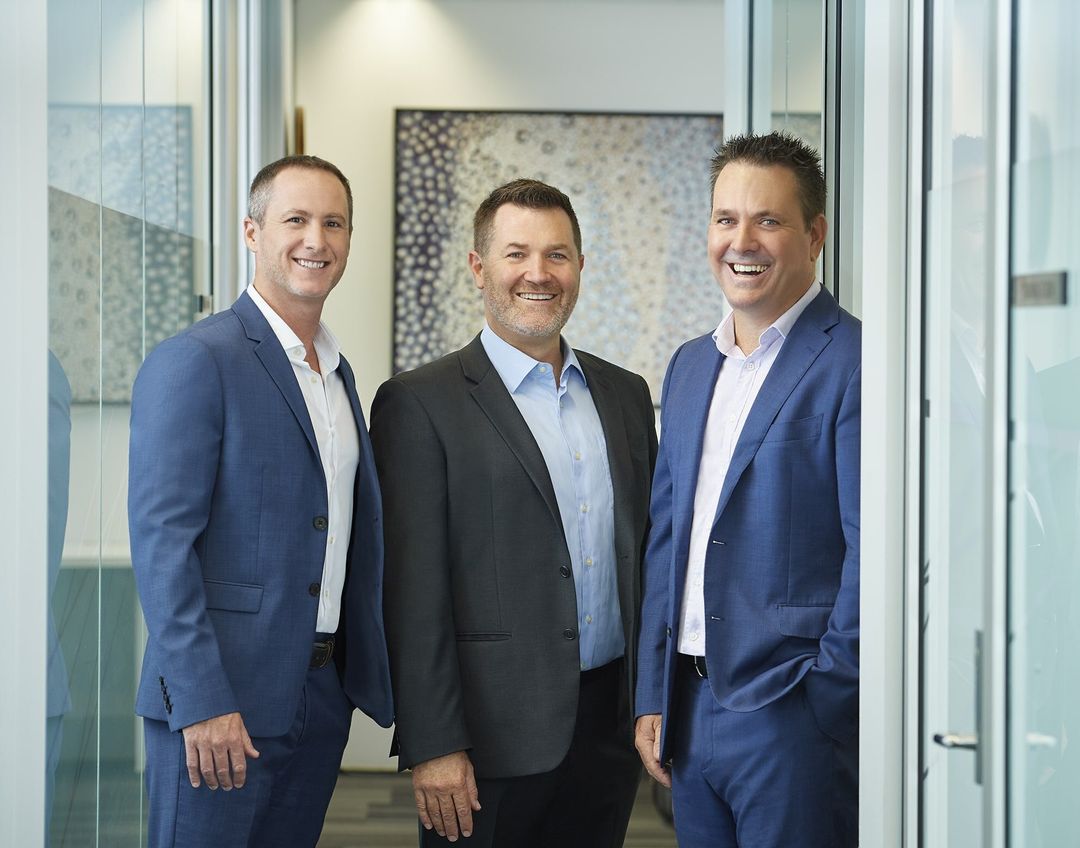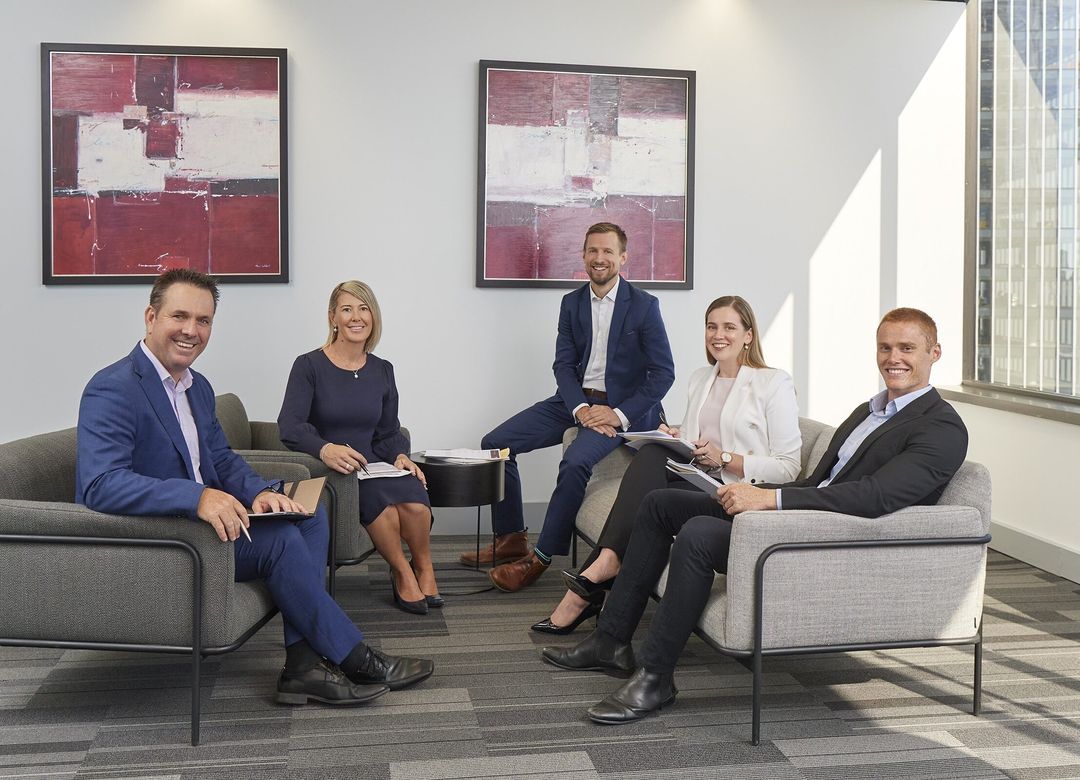 Fast and Flexible Recruitment 
Our skilled labour contractors can hit the ground running at a moment's notice.
We have everything on hand to prove they are fully qualified and work ready. References, background checks, police clearances, licenses, tickets – whatever the role requires, we can supply it right away. 
We know there are risks involved with taking on labour contractors. We're here to support your business and mitigate as much of that risk as possible. We'll manage the legal and safety compliance for you, as well as the payroll, so you can stay focussed on what matters most to your business.  
Let's Get Connected
For almost two decades, we have been partnering with businesses all over WA. We understand what our major industries need, from mining and resources to construction and engineering.   
It doesn't matter if you need contractors for tomorrow, two weeks' time or several months from now. Get in touch with us today and we'll connect you to the right person for the job.