Perth Recruitment Experts Explain How to Keep Your Best Employees from Leaving in this Hot Hiring Market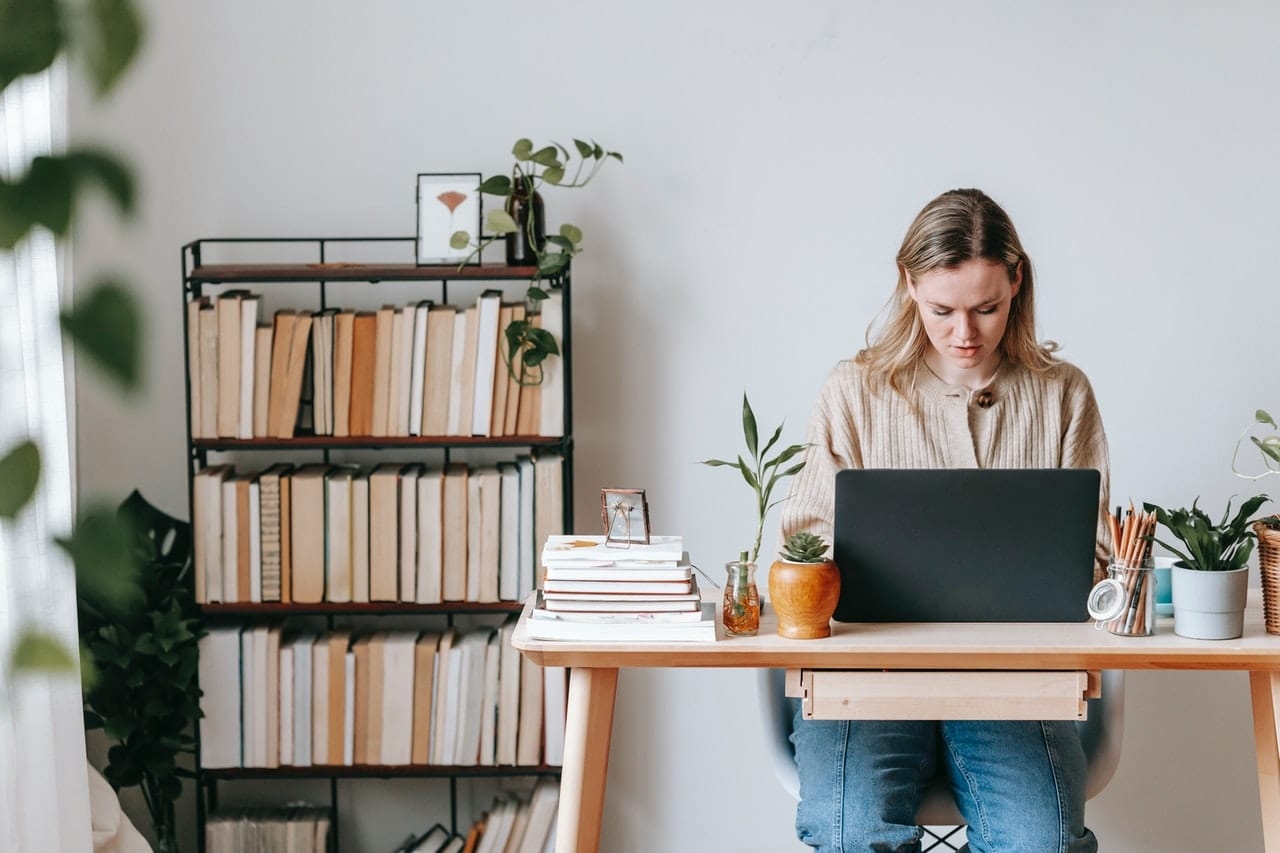 Job trends, along with the rest of our lives, work, and community, have been significantly impacted by the COVID-19 pandemic. Due to a variety of factors, employers in Perth and Australia-wide are finding themselves increasingly under pressure to keep employees from leaving in a market that's highly skewed in the jobseekers' favour.
With much talk around the 'Great Resignation' happening right here in our country, it's more important than ever that businesses invest the time and effort into keeping their employees engaged, satisfied and ultimately in their current jobs.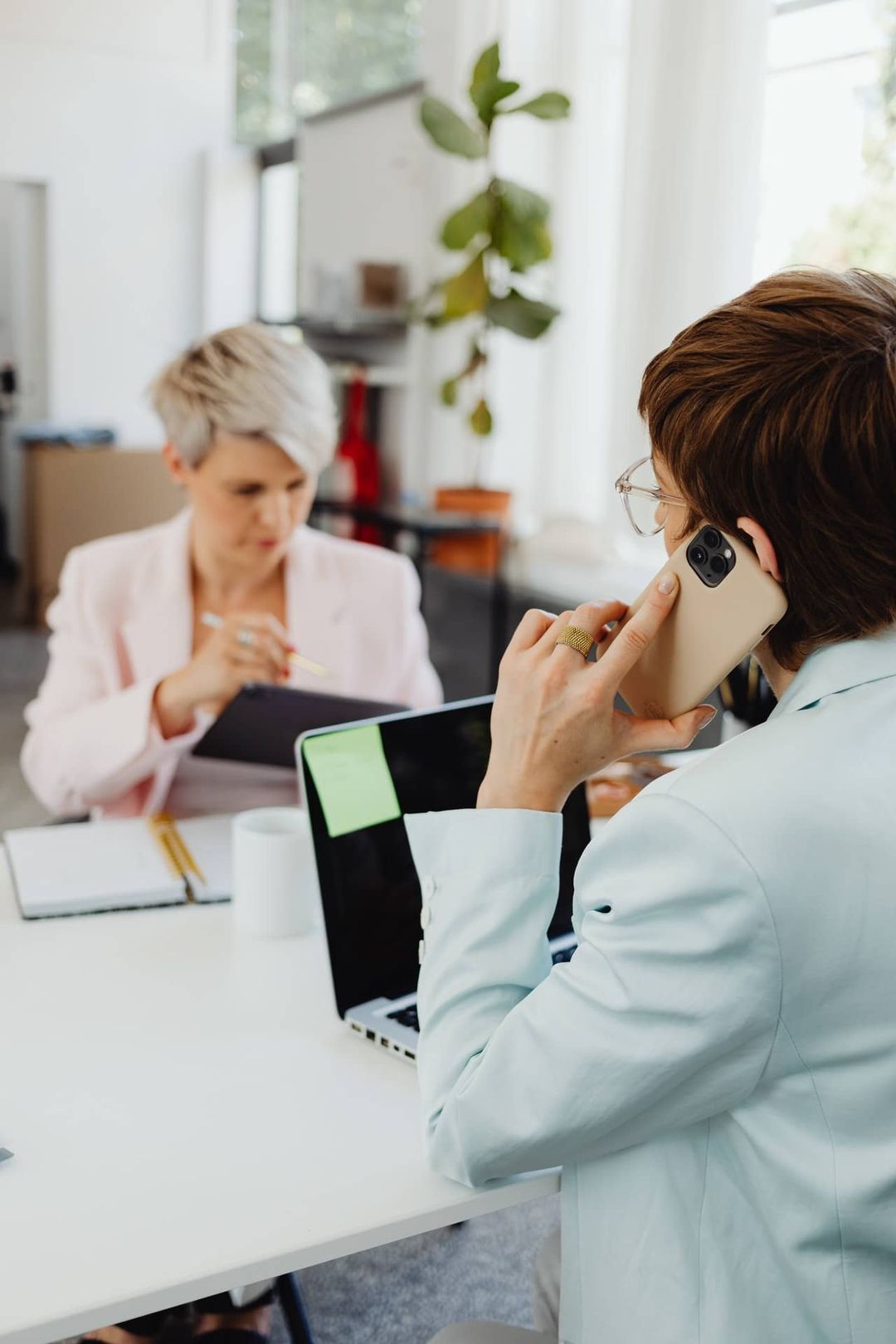 What do jobseekers really want in 2022? Why are they not settling for anything less?

While it's difficult to put a finger precisely on the exact effects of the pandemic on jobseekers and job trends at this point, a few things are clear:
Our collective experiences over the past two years have highlighted the value and importance of a work-life balance.
Mental health has become a more relevant and pressing issue, and a lot less stigmatised to discuss.
The once clear lines between work and home have become blurred through the prevalence of remote work and WFH (work from home).
Beyond compensation and money
While once it may have been considered as just a buzzword, your Employee Value Proposition (EVP) is a huge part of what will help you retain your employees.
It's not just about the money anymore. Remuneration and compensation remain important factors in employees' consideration but there are a host of additional workplace benefits that are becoming increasingly important to jobseekers in the modern economy.
Understanding your EVP
The concept of an EVP represents the overall value of the experience an employee will have working for your company. It governs the culture, the professional opportunities, the leave policy, and everything in between.
It's not a set concept, but one that is constantly in motion and responsive to the changes in the business and industry. Being continuously engaged in refreshing and reconsidering your company's EVP is no longer a luxury. It is essential for maintaining a positive, productive workforce.
The job trends jobseekers are looking for in an EVP
Shared values
From environmental sustainability and social impact to diversity and inclusiveness in the workforce, the values that your business adhere to, and exhibit will define your image in the eyes of many employees.
It's important to realise that insincere pandering in the form of lip service to these values is never enough. Employees are looking to experience your principles firsthand and bear eyewitness to your professed values in action.
Career progression
Over the past few years everyone's future has become increasingly in focus, including future career progression. While in many industries, the pandemic served to exacerbate gaps in skills and experience for many jobseekers, even amongst those who retained their work positions, the pressure for upskilling and retraining increased.
Aside from cultivating new skills and expanding knowledge, training is an important component to ensuring career progression which in turn gives employees optimism in their future place at your company.
Without a clear career path, your employees will undoubtedly make the most of the opportunity of this hot job market to look for alternative options to progress themselves professionally. By providing your employees with a clear opportunity for career progression, you're explicitly indicating that you value their contributions and actively want them to stay with your company.
Flexibility
Flexible work arrangements were once anomalous but in today's job seeking climate, this job trend is one you ignore at your own risk.
Flexibility can manifest itself in many ways depending on the particulars of your business and industry. For some it can be a mix between working onsite and working remotely. For others it can be flexibility in start or finish times based on the individual needs of the employees.
Regardless of how you structure your working flexibility, it's important to your employees that you actively work with them to find the right balance.
Benefits and salary packages
Unsurprisingly, workplace benefits and salary packages remain an important factor for jobseekers when evaluating their opportunities. The rollercoaster ride of the last few years has reinforced the importance of safety and security for many in their workplace.
Even in hybrid working environments, benefits, compensation, and salary packages still matter. In fact, in this hot job market we're experiencing now, the differences in benefits and remuneration are even more pronounced.
According to the latest Salary Budget Planning Report by Willis Towers Watson (NASDAQ: WLTW), employers in Australia are expecting an average salary budget increase of 3.4% for 2022.
Mental health initiatives
While many of the job trends outlined previously, such as flexibility and company values, play into the overall attitude towards mental health, jobseekers are putting more and more emphasis on proactive and attractive mental health initiatives. Keeping employees from jumping ship will require businesses to re-examine and reinvest in their own activities on this front.
Internal mental health support, whether in a formal structure like an Employee Assistance Program (EAP), is also important for reasons beyond just employee satisfaction. Strong initiatives actively help to reduce worker burnout and increase resilience and productivity.
Let our Perth recruitment experts help you
If you need help articulating your EVP to current employees and jobseekers, or need guidance identifying current job trend, our talented recruitment experts are here to assist.
Get in touch with us today to discuss recruitment solutions during this unprecedented period of resignation and employee instability. Whether you're seeking assistance with talent recruitment, executive search, permanent or casual placement, our recruitment experts at Scotford Fennessy are here to help you succeed.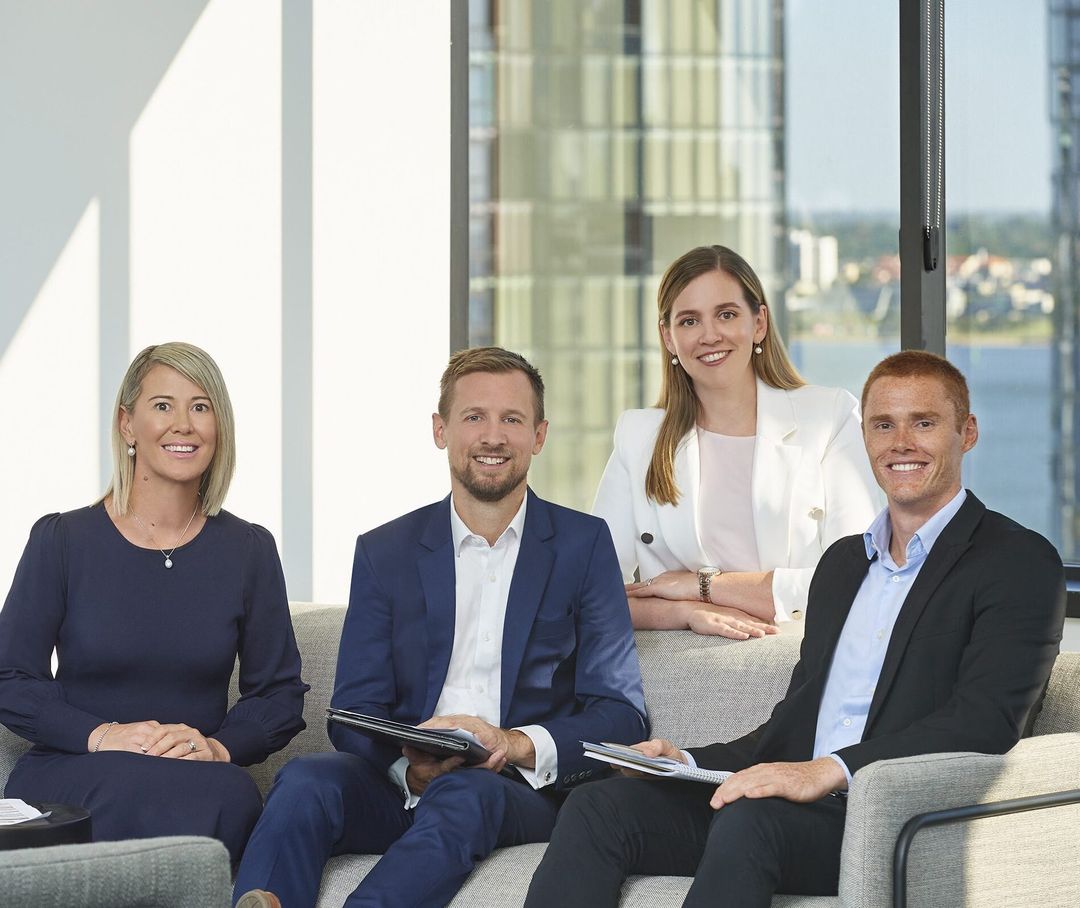 The Right People Make Life Easier
We'll make sure your business gets the right person. The first time. We want you to invest in someone who is a good fit for your company culture. Someone with aptitude who can capitalise on opportunities and realise your business goals.
You know how important it is to get recruitment right, but it's not an easy process without someone to guide you through it. That's what we're here for. We'll find the person you need for tomorrow so you can focus on what your business needs today.