Hear from Perth's best Recruitment Consultants: How to boost employee mental health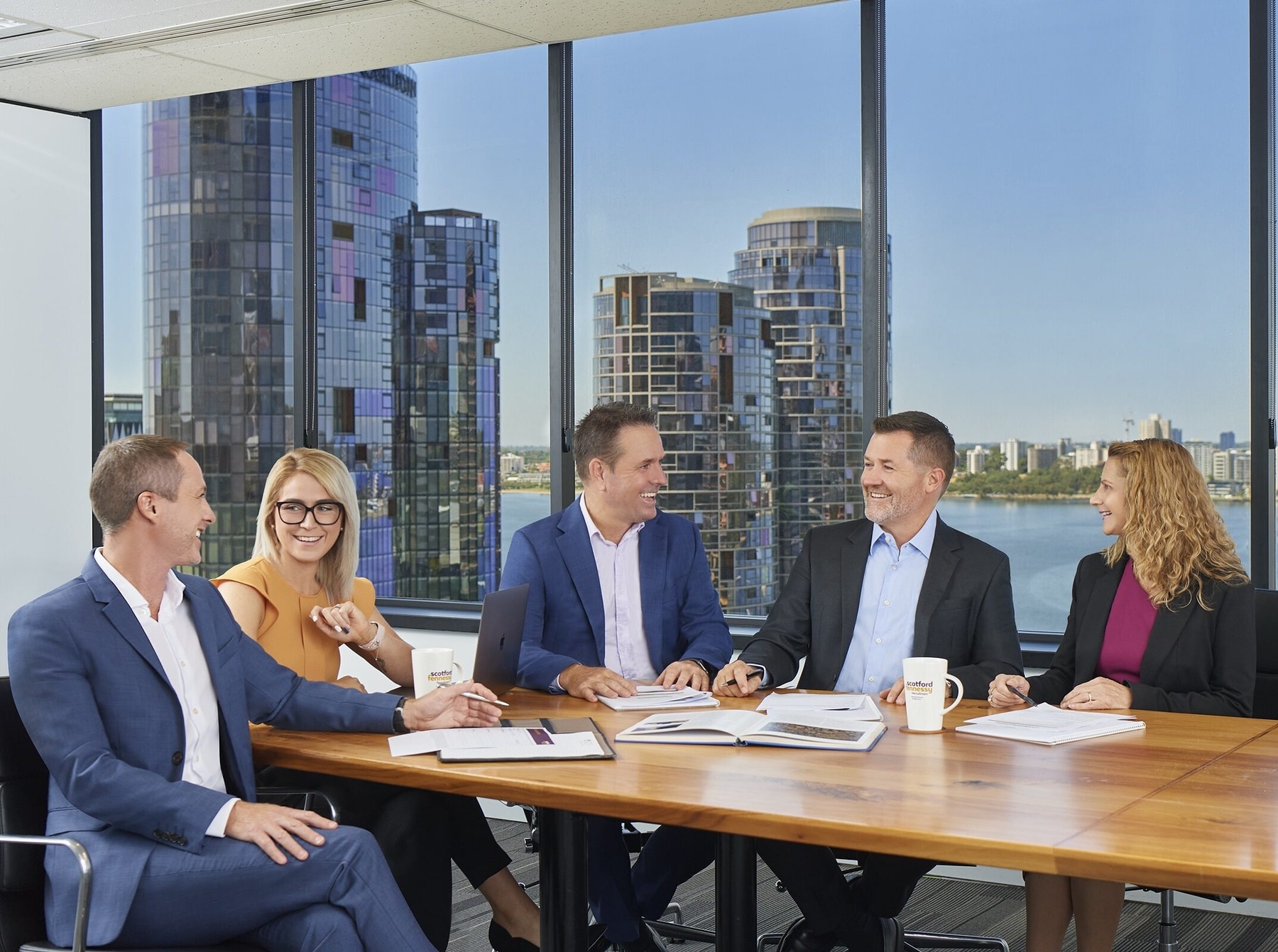 As employers, we have a moral obligation to ensure our employees are happy, healthy, and engaged. Traditionally, this has seen a significant focus on keeping team members physically safe and highly productive. But, more recently, there has been a greater acknowledgement of the importance of also supporting your employees' mental health.
In fact, the last decade has seen mental health become a major consideration all workplaces and companies. While there is still work to be done, the stigma that previously surrounded mental health at work is being broken down. There is also a much broader understanding of the importance of self-care.
Here we look at some of the best ways to support the mental health of your employees. We explore the benefits of good employee mental health, and the value of effective support mechanism. We also suggest some more advanced ways you can create a supportive culture and encourage positive mental health behaviours at the workplace.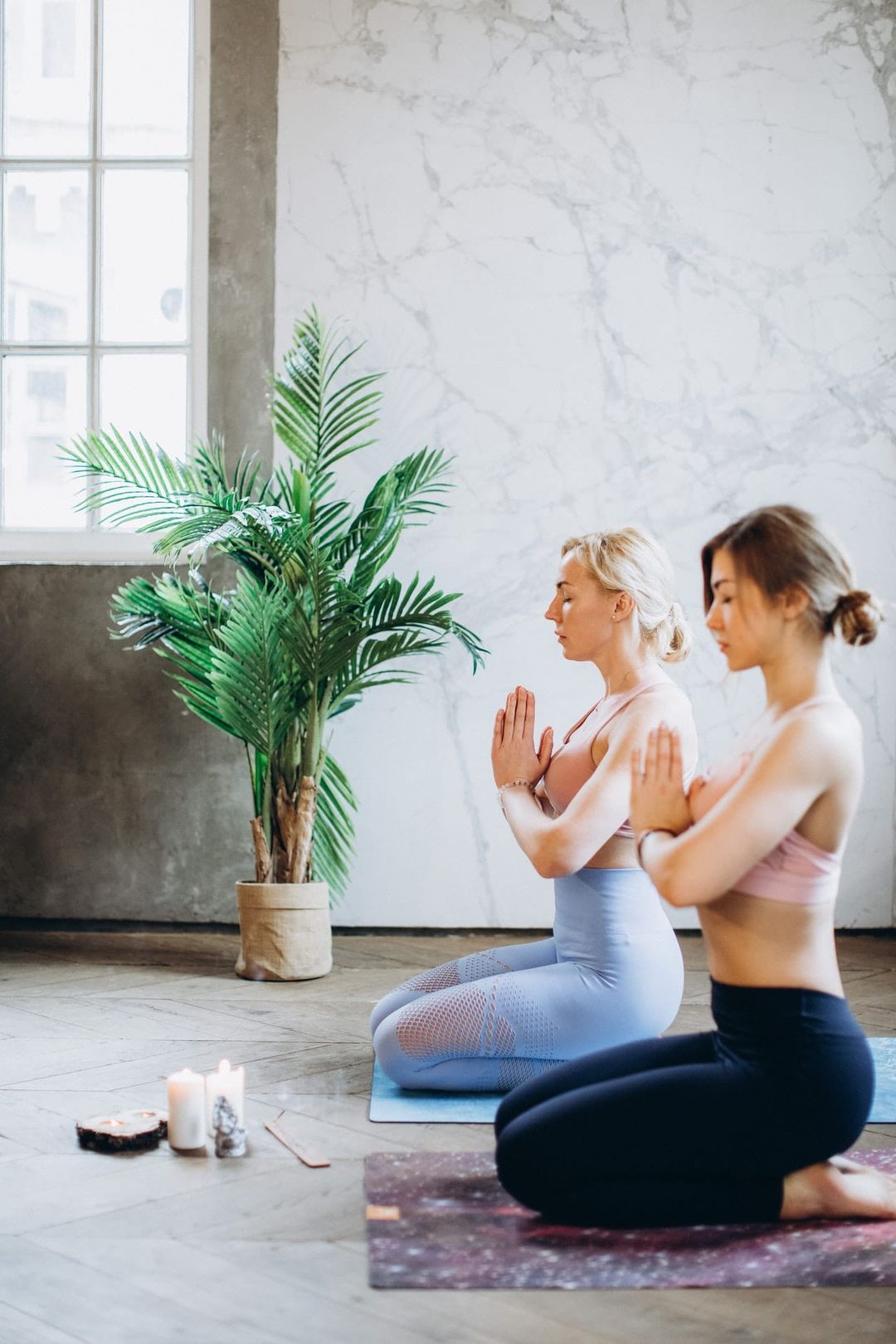 The importance of supporting employee mental health at work
More than just the right thing to do, protecting your employees' mental health provides several important benefits. Most significantly, it has been shown to –
Increase productivity: When employees are experiencing poor mental health, they tend to be less focused and present, and subsequently take more time off. As such, addressing mental health issues can help boost your employees' performance and reduce their unplanned absences. In fact, the World Health Organization has found that every $1 invested in improving mental health increases productivity by $4.
Increase team member retention: Poor mental health can lead to an employee deciding to move on from a job they otherwise love. However, if an employee feels supported and encouraged to address any mental health struggles, they are more likely to stay. Focusing on mental health also helps create a stronger, more engaging culture, which should further boost team member retention.
Strengthen working relationships: In addition to improving retention, the culture created by focusing on mental health should also improve team dynamics. By encouraging openness, honesty, and empathy, you will help team members to connect and build a rapport. This should also help to break down barriers between leaders and their teams and improve the overall flow of information.
The basics of employee mental health support
How we manage our mental health is often deeply personal and individual needs can be quite complex. However, there are a few simple things any leader or co-worker can do to help reduce stigma and encourage positive behaviours. This includes –
Being open about your own mental health: If you're really committed to supporting your employees' mental health, you need to talk the talk. This means being vulnerable and sharing insight into your own mental health challenges, experiences, and practices. In addition to helping start important conversations, this can also promote more authentic, approachable, and relatable conversations.
Setting a positive example: You also need to walk the walk by modelling the behaviours you want to see and the culture you want to create. As a leader or manager, you're responsible for setting the tone for your team and defining what is normal and acceptable. This means you're uniquely positioned to promote good self-care practices, like taking lunch breaks and maintaining reasonable working hours.
Regularly checking in with your team: While flexible working arrangements can be great for employees' mental health, they also make it harder to spot potential issues or struggles. Scheduling regular catch ups with your team members will give you the perfect opportunity to make sure they're OK. As part of this, try to ask specific questions and make sure you really listen to their responses.
Considering both the quality and quantity of your communication: When it comes to employee mental health messaging, both what you say and how you say it matters. In addition to being accurate and engaging, mental health dialogue often needs to be repeated to register with its audience. This is particularly true when talking about support programs, as employees are often hesitant to tap into them.
Additional employee mental health support services to consider
In addition to addressing your employees' mental health at the leadership level, there should also be organisation-wide support structures. These will generally require some investment to establish and maintain but can have a major impact on employee morale. Things you could consider are –
Offering flexible working arrangements: While remote working has become more commonplace over the last couple of years, this is not the only form of flexibility. For example, if operational requirements allow, you could empower your employees to set their own working hours. This will give them more control over their schedule and help reduce stress related to non-work commitments (e.g., caretaking responsibilities).
Establishing an Employee Assistance Program (EAP): Some employees may be reluctant to speak openly about their mental health to people that they work with. However, if you provide access to an independent, third-party support service, they may be more willing to seek help. Just make sure that any such service is completely anonymous and free-of-charge for your employees.
Investing in training: While some people are very adept at spotting the signs of poor mental health, others can be more unaware. This is where training can help, equipping key team members with the knowledge required to identify any potential issues. A good mental health training program will also provide practical advice on the bests way to support employee's mental health.
Implementing dedicated mental health days: In addition to standard personal and recreational leave, you could allow employees to take days off for important self-care. This helps reduce stigma and places caring for an employee's mental health on par with caring for their physical health. It also creates an opportunity to speak to team members about their mental health and any extra support they may need.
Speak to a Recruitment Expert at Perth's Leading Employment Agency
At Scotford Fennessy, we do more than just provide recruitment solutions – we're also leaders in supporting positive mental health initiatives in the workplace. We take great pride in our relationships and are truly invested in the success of the organisations and candidates we partner with. So, whether you're after tailored recruitment solutions or recruitment advice on employee mental health, we can help.
Please contact us today, we'd love to hear from you.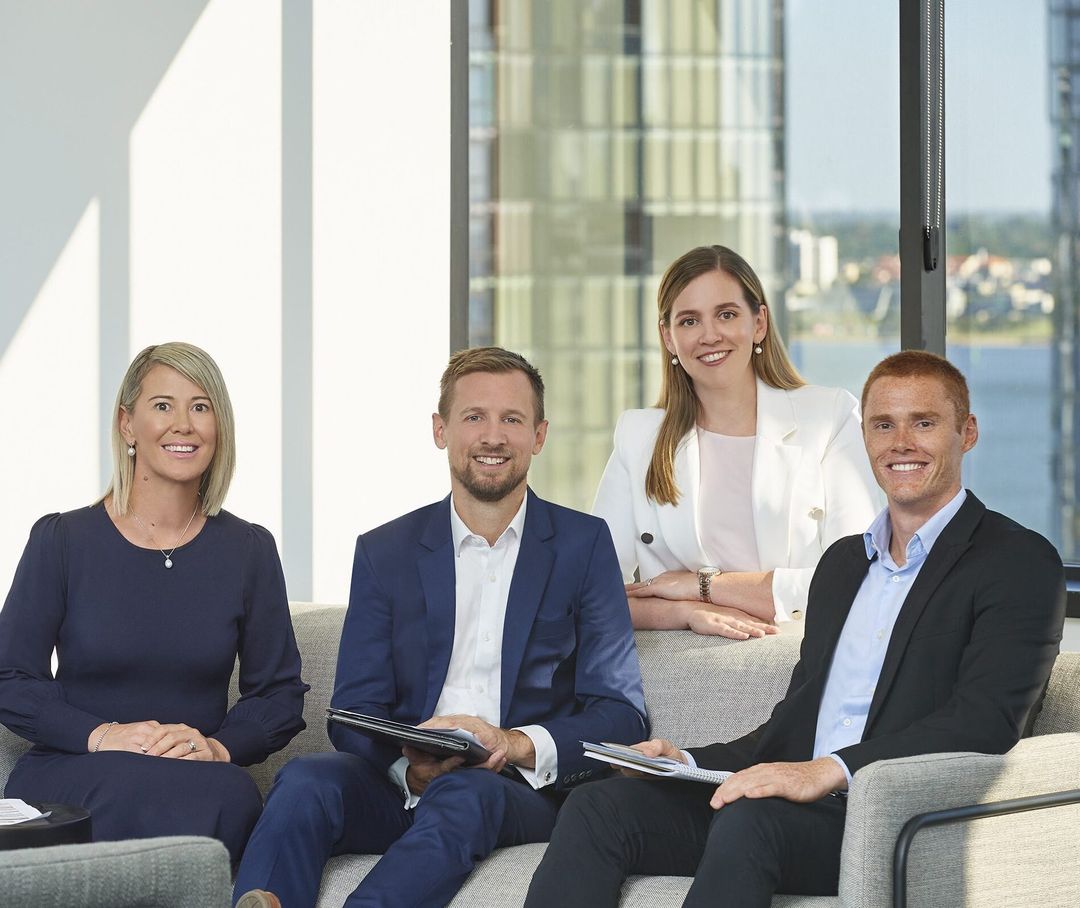 The Right People Make Life Easier
We'll make sure your business gets the right person. The first time. We want you to invest in someone who is a good fit for your company culture. Someone with aptitude who can capitalise on opportunities and realise your business goals.
You know how important it is to get recruitment right, but it's not an easy process without someone to guide you through it. That's what we're here for. We'll find the person you need for tomorrow so you can focus on what your business needs today.