The ultimate career guide: personal branding for career success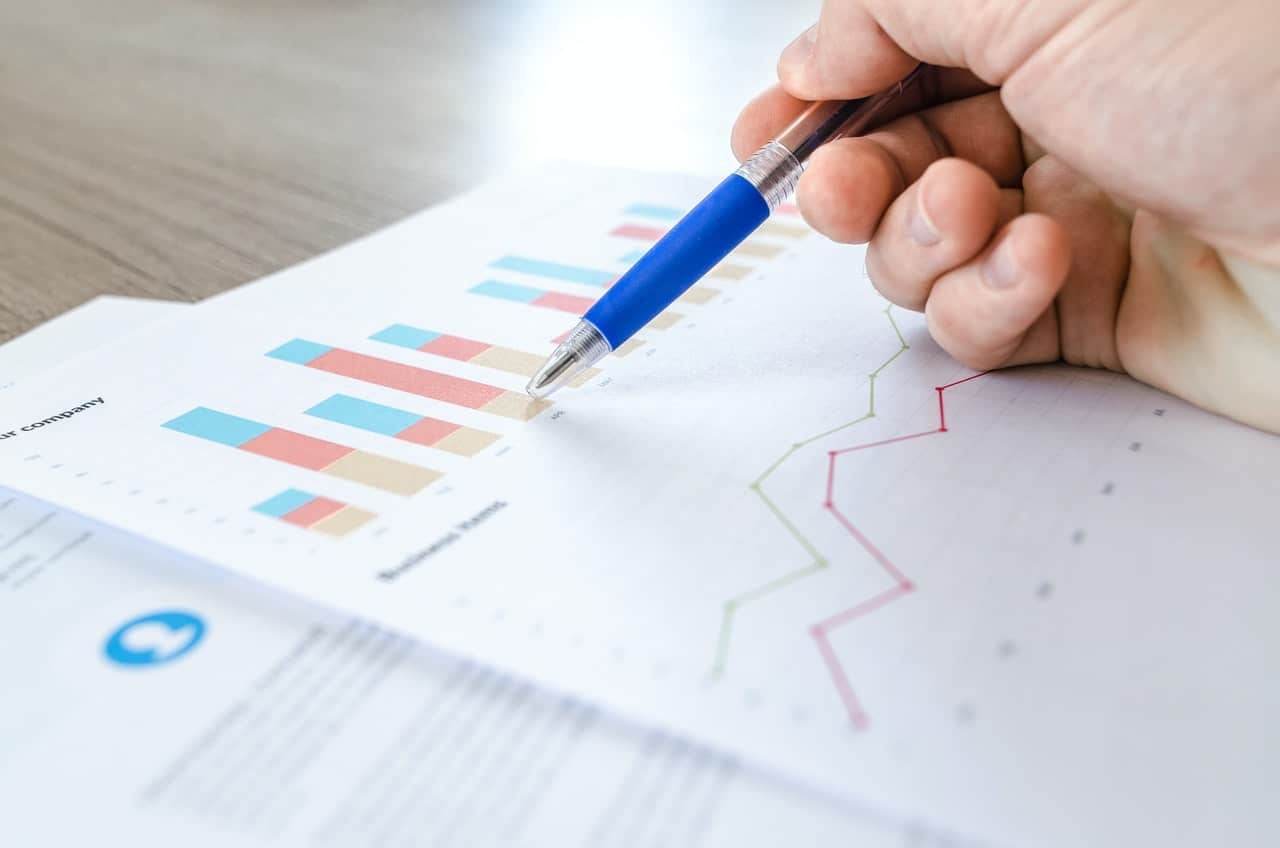 As any recruitment expert will tell you, your reputation is everything when you're looking for work. If you're known for delivering results and getting things done, you'll be sought-after and should find your career or job search easy. And if you've built a reputation that extends beyond your own network, job opportunities may even come to you.
This is where a strong personal brand can make all the difference. But how do you cultivate an effective personal brand? And, once you've built your brand, how do you make the most of it?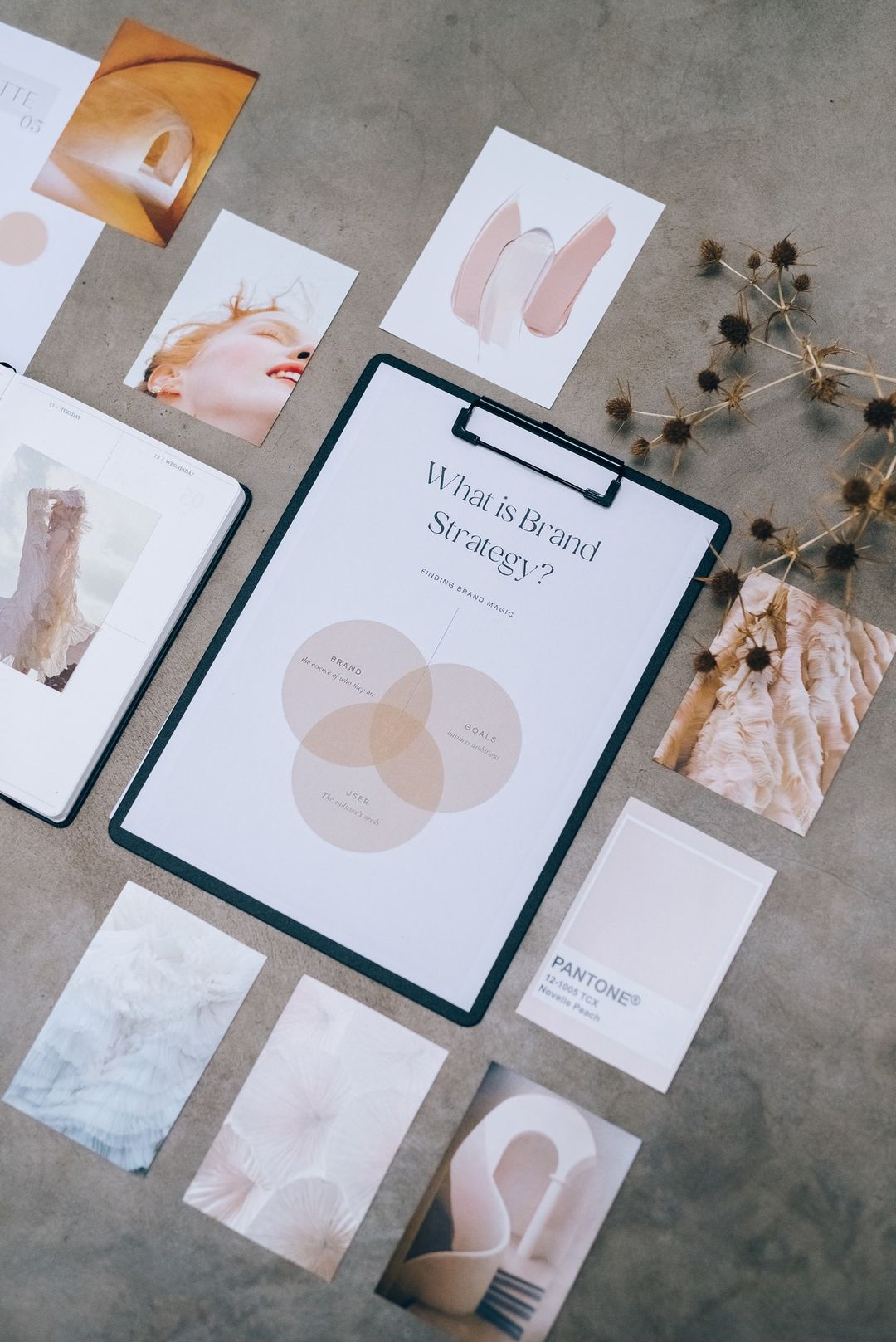 What is a personal brand?
Put simply, your personal brand is how you are viewed within your community, chosen industry, or the broader marketplace. It's the unique package of skills, experience, and knowledge you offer and the perceived value you provide. Much like a commercial brand, your personal brand tells your story and helps people connect with you emotionally.
Importantly, your personal brand is defined by how others see you, not how you see yourself. It's the sum of your words, your actions, your general attitudes, and people's interactions with you. As such, it reflects everything you put out into the world – both directly and indirectly.
While a personal brand cannot be truly "managed", it can be influenced and shaped. Through careful curation, you can cultivate a clear view of who you are and what you stand for. You can also use your personal brand to differentiate yourself from others in your field and drive your professional development.
Building your personal brand
For most people, personal brand is something that grows and develops organically. While this is a perfectly acceptable approach, it's generally not going to be the most effective way to market yourself. It will also put you at a disadvantage when compared to those who have spent time fostering their public image.
If you are serious about boosting your professional profile, being deliberate and purposeful with your personal brand is important. This means having a clear personal narrative and professional identity that you consistently apply across everything you do. To help develop this, we recommend asking yourself the following questions:
Where are you on your career journey?
What level are you at and what opportunities are you looking for?
What are the problems you solve?
How can you use your unique skills to assist a business to grow and succeed?
What are your specialist skills?
What are the strengths that set you apart from others in your field?
What subject matter do you specialise in?
What industries do you have the greatest interest in and experience with?
What should people expect when they work with you?
What is your working style and what results will you provide?
In addition, you should also define your professional goals, including where you see yourself in 5 – 10 years. Any recruitment expert with will be particularly interested in this as it will help them understand your preferred career path. This is also something you're likely to be asked when meeting with major employment agencies in Perth.
Leverage your career through personal brand
Once you have defined what you want your personal brand to be, you need to find ways to apply it. The good news is, this has never been easier, thanks to the rise of social media and online communication.
For most professionals, the cornerstone of their online persona is their LinkedIn presence. This is a great tool for conveying your personal brand and building your network. It also provides a platform for information sharing which, when used correctly, can help position you as a subject matter expert.
Depending on the industry you are in, it may also be worth having your own website. You can share a portfolio of your previous work and more information on the services you provide. You can also create your own original content to help highlight your expertise and solidify you as an industry leader.
It's also worth thinking about offline branding opportunities. For example, while they may be old school, traditional tools like business cards can still be quite effective. This is particularly true when it comes to expanding your network and they are supported by a follow-up email.
Want to discuss this further?
As one of WA's leading recruitment companies, Scotford Fennessy is here to support you at every stage of your career. We're passionate about helping job seekers fulfil their potential and can help you set, and reach, your career goals. We also have new opportunities coming up all the time – browse our Job Board or send us your CV and we'll be in touch.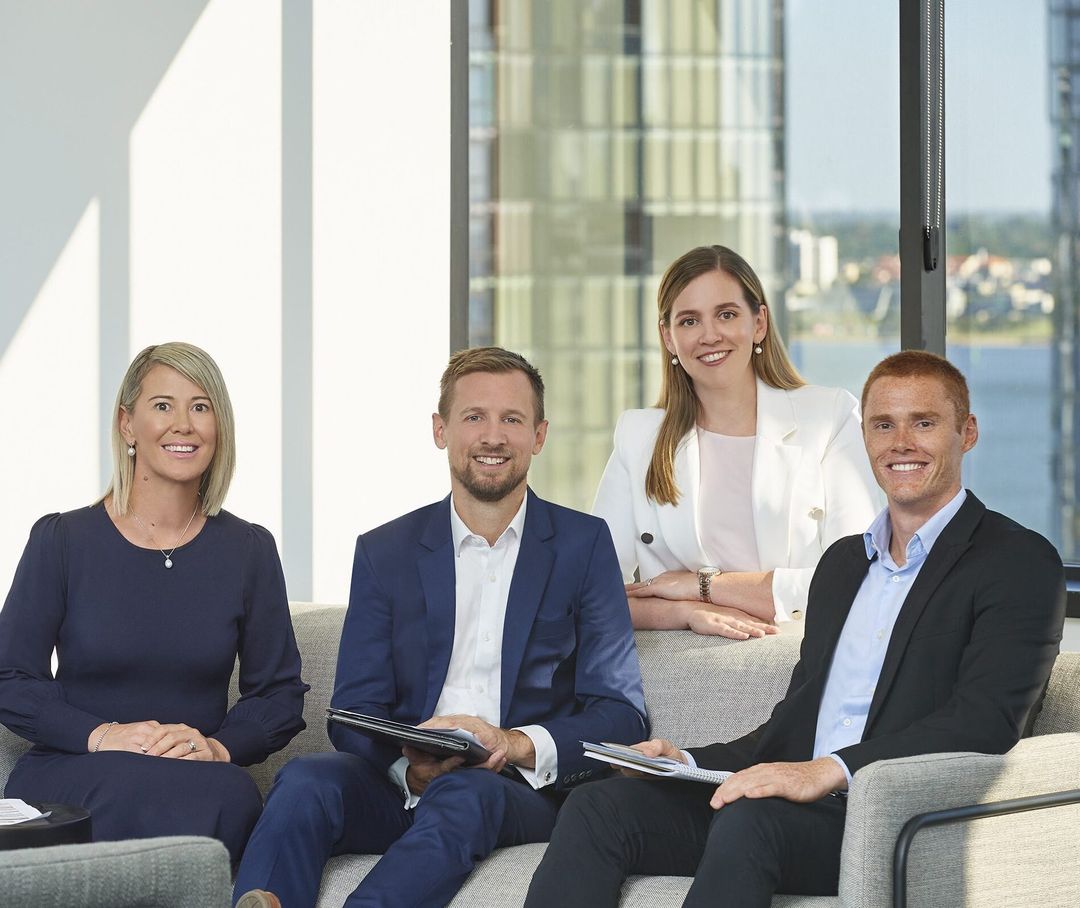 The Right People Make Life Easier
We'll make sure your business gets the right person. The first time. We want you to invest in someone who is a good fit for your company culture. Someone with aptitude who can capitalise on opportunities and realise your business goals.
You know how important it is to get recruitment right, but it's not an easy process without someone to guide you through it. That's what we're here for. We'll find the person you need for tomorrow so you can focus on what your business needs today.