Recruitment solutions for improving workplace culture: How to keep your employees engaged during the pandemic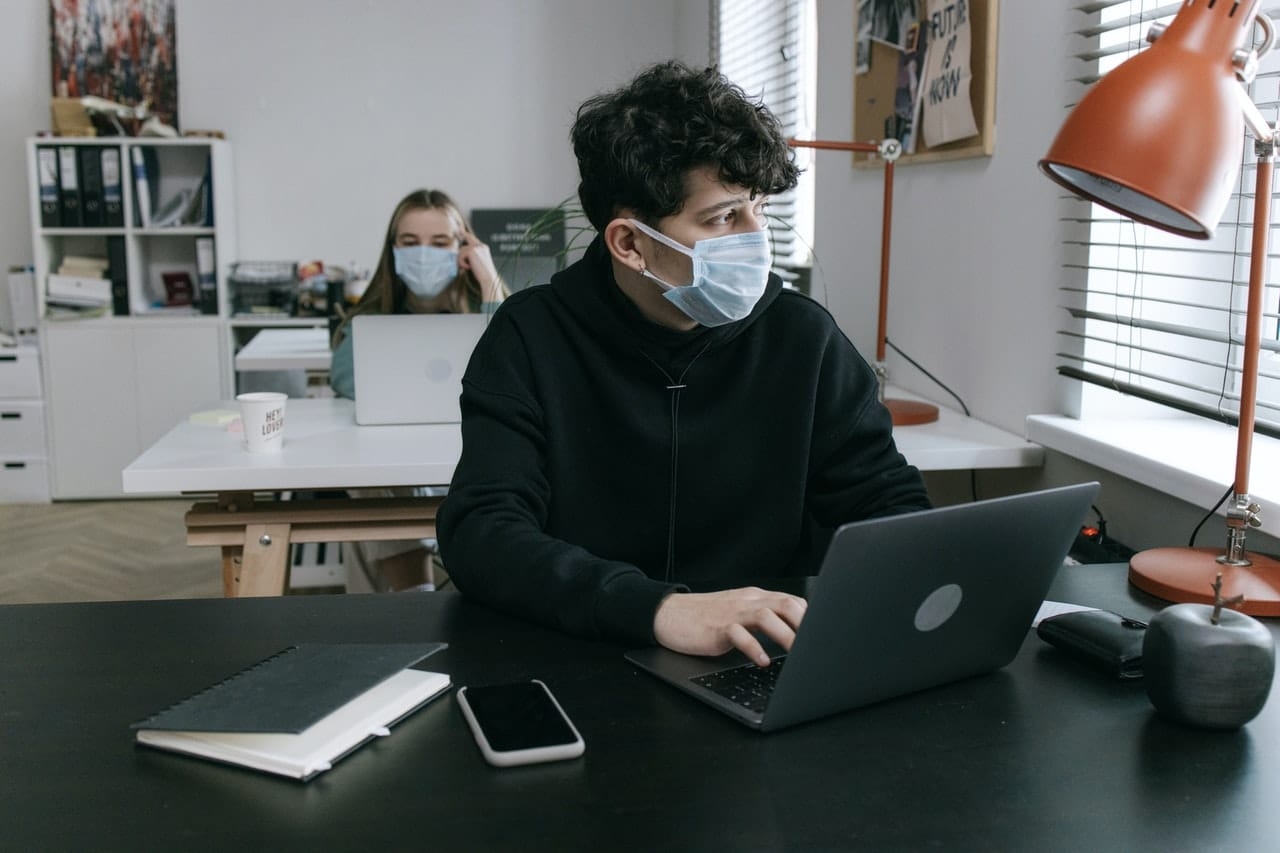 Managing workplace culture is often a balancing act but doing so during the COVID-19 pandemic has proven challenging at best and debilitating at worst.
Ensuring your business has implemented the necessary recruitment solutions for improving workplace culture and employee mental health will go a long way in keeping employees engaged and satisfied.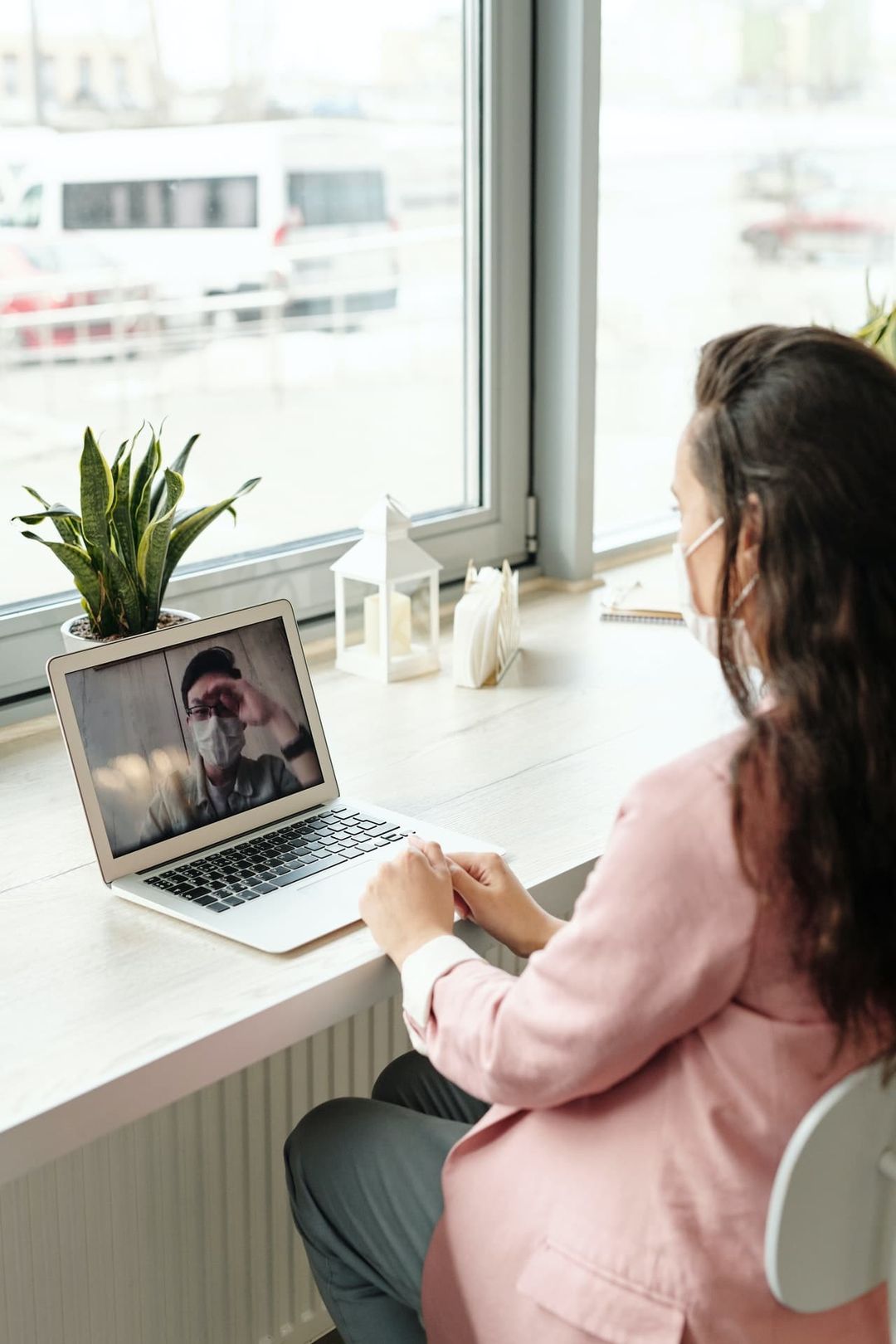 The importance of workplace culture

Company culture has always been an important component of a workplace, but during the pandemic it has only become more prominent and vital. During crises of all shapes and sizes, people tend to reconsider their lives and priorities. COVID-19 is no different.
That's why it's important that you seek to engage your employees even more proactively than you may have before, so that the pandemic won't sink your workplace culture and disrupt your business.
Before we outline some essential recommendations and pieces of advice from our top Perth recruitment experts, let's take a moment to ensure we understand what workplace culture is.
What is a workplace culture?

The term workplace culture refers to the environment in which your employees and team members work. In addition to creating relationships between colleagues, it also helps to set the tone, enforce the values, and direct the behaviour of the workplace. One of the defining features of a workplace culture is that the attitudes and experience is shared by all employees.
Ensuring a positive and engaging workplace culture is extremely important for ensuring employee satisfaction, as well as high levels of engagement, retention, and productivity.
So, how do you go about adapting to life during and after a worldwide pandemic to ensure high employee satisfaction and engagement?
Strategies for improving workplace culture and employee engagement

1.      Clear and consistent communication


The importance of external communication and stakeholder engagement should not be underestimated, but internal communication is just as essential.
Ensuring clear communication and consistent messaging throughout your company – across all departments – ensures a strong workplace culture where people feel connected, supported, and informed.
Confusion and instability are inherent to pandemics and crises, so strong internal communication goes a long way to ensuring maintained morale and engagement.
Whether you're communicating a new policy, procedure or just providing a routine update, having consistent channels of communication and transparent messaging with your employees can act as much needed spotlight for improving workplace culture.
2.     Invest in community

Your ability to keep employees engaged at any time, let alone during a pandemic will be significantly improved by investing in a sense of community.
Human beings are social creatures, and many workers are looking for this same sense of connection in the workplace. In the office, creating a community is more intuitive. Whether it's a symbolic water-cooler around which conversations happen, a lunchroom, morning teas or even team meetings, there are plenty of ways in which this can be achieved.
During periods of remote work or for businesses moving to a hybrid office/home working environment – investing in and creating a sense of community can require a little more creativity.
Here are some pointers and recruitment solutions that can be used to build community despite a remote workforce:

Daily or weekly scheduled company-wide virtual check-ins via Teams or Zoom.
Sharing light-hearted or positive news stories during virtual meetings.
Virtual quiz nights or end-of-Friday drinks.
Sharing of videos or even using augmented reality solutions to help promote teamwork and social interaction.
Implementation of games or competitions.
Holding virtual training sessions and other professional development events.
3.     Encourage co-creation

A workplace culture that doesn't just rely on a structure of creation from the top to the bottom is best positioned to keep all levels of the business actively engaged.
By providing an opportunity for your employees to have a say in new procedures and enabling them to make suggestions and share their thoughts and feedback, you'll be cementing their sense of place and ensure they genuinely feel valued.
A pandemic provides a unique opportunity for you to encourage co-creation to a wide variety of new challenges and dilemmas. By allowing all members of the team to actively participate in the creation, you'll not just be benefitting from the diverse range of opinions and strengths, but also empowering the employees themselves to take pride and ownership of their work and contributions.
Even a remote workforce – thanks to modern technology – can engage in group collaboration. You and your employees are faced with a crisis, allowing every member to connect and lend a hand in the creation of the response can make all the difference for employee mental health.
4.     Don't be afraid of new technology
If there's one thing that's irreversibly changed in the business world because of COVID-19, it's the confidence in what can still be achieved through remote working.
Thanks to the high-profile technology platforms like Microsoft Teams and Zoom, connecting virtually through seamless visual and audio is no longer unfamiliar.
There are still plenty of other new technologies that you shouldn't be afraid of exploring and considering. Programs like Slack and Teams allow for easy communication at your team's fingertips, while software's like Basecamp, Monday and Trello offer practical solutions for collaborative teamwork and project management.
Learning how to orient yourself around a new piece of technology, let alone rolling it out through your business, can take some time and include a steep learning curve but ultimately don't be afraid of embracing new technology to help keep your employees engaged.
Perth's best recruitment solutions
At Scotford Fennessy, we don't work for our clients. We work with our clients. As a relationship driven company, when you work with us, you get an invested partner who sees your success as our success.
If you're passionate about developing a strong company culture and ensuring effective employee engagement, we'd love to hear from you. Reach out to us today if you wish to learn more about recruitment solutions for improving workplace culture.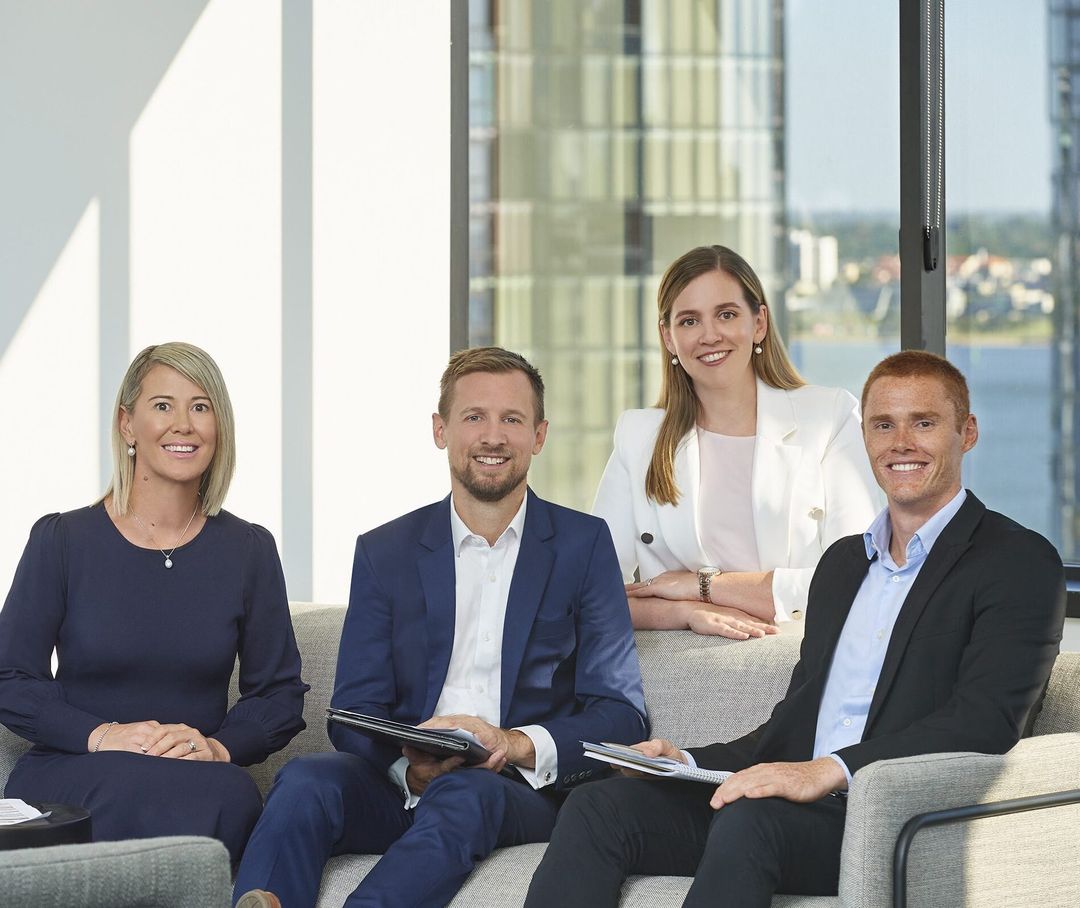 The Right People Make Life Easier
We'll make sure your business gets the right person. The first time. We want you to invest in someone who is a good fit for your company culture. Someone with aptitude who can capitalise on opportunities and realise your business goals.
You know how important it is to get recruitment right, but it's not an easy process without someone to guide you through it. That's what we're here for. We'll find the person you need for tomorrow so you can focus on what your business needs today.