Recruitment solutions
Focus on what your business needs today. We'll find the person you need for tomorrow.
EXECUTIVE SEARCH
The right people make life easier.
We understand your situation. You're looking for that all-important person who can lead your company to success. That individual who can capitalise on opportunities, drive positive outcomes, and help your business grow.
Your challenge is recruiting that elusive person. It's likely you don't have the time to search high and low and narrow down an already limited field. Even if you do come across a potential candidate, how can you be certain they're the right fit for the role? How do you know you're making the best possible decision for your business?
The stakes are far too high to get it wrong. That's why we're here to make sure you get it right.
Permanent Placement
Recruiting in your industry, anywhere in WA.
Every person in your business is critical to your success. While your executive team may lead your company, they need to be supported by the right people in the right roles.
We're talking about the managers, the specialists, the skilled labourers and all the other permanent people who go to work for you each day. The ones who act on your business strategy and help to bring your company vision to life.
We can design each role to make a real impact on your business and recruit high performing people to fill each one. It doesn't matter what industry you operate in or your area of specialisation. We can adapt our proven processes to your recruitment needs.
Contractor Workforce
Solving business problems with people solutions.
When you need people fast, our contractor workforce is here for you. We have fully qualified people who can join your business on a temporary basis and provide you with the support you need.
It might be sending skilled labourers to your site as quickly as possible or bringing in a contractor to help you manage a one-off project. If your business has a short term problem, we can resolve it with the right person.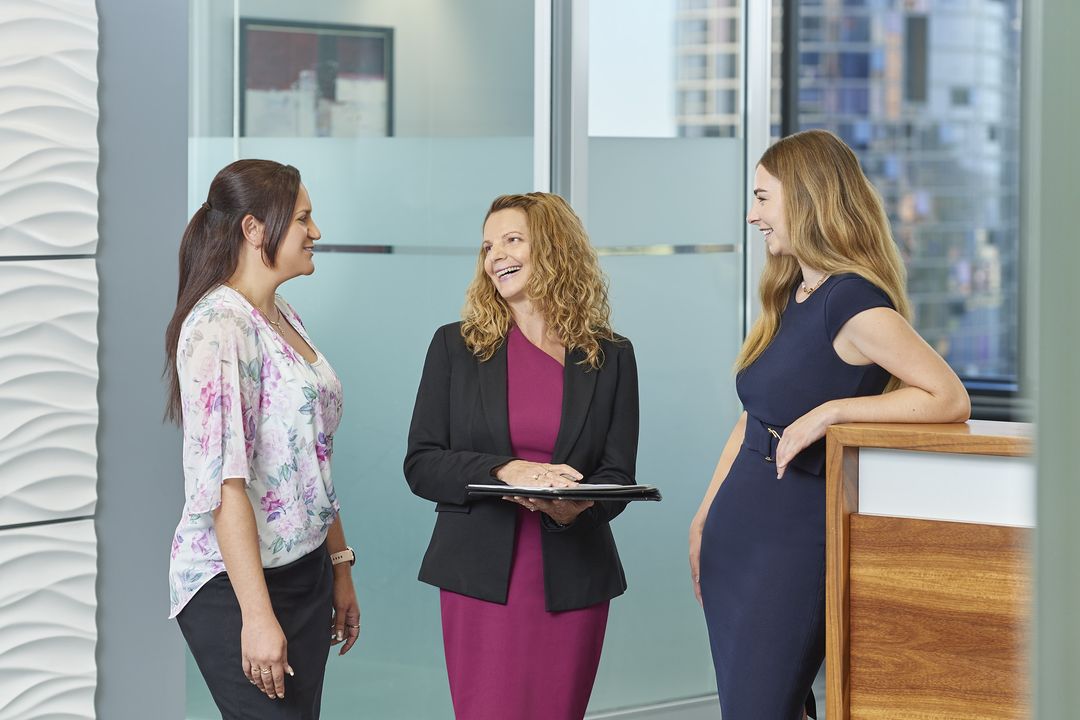 Payroll and Consulting
Support your business can rely on.
Your HR and accounting teams have a lot to manage for your business day to day. We can help take the pressure off by handling your payroll activities. For SMEs that don't have the capacity for internal HR and accounting, we can provide an outsourced solution.
There may be times when you require a specialist consultant to assist your business. We can tap into our extensive network of HR and HSEQ professionals to help you access the resources you need.
What our people say